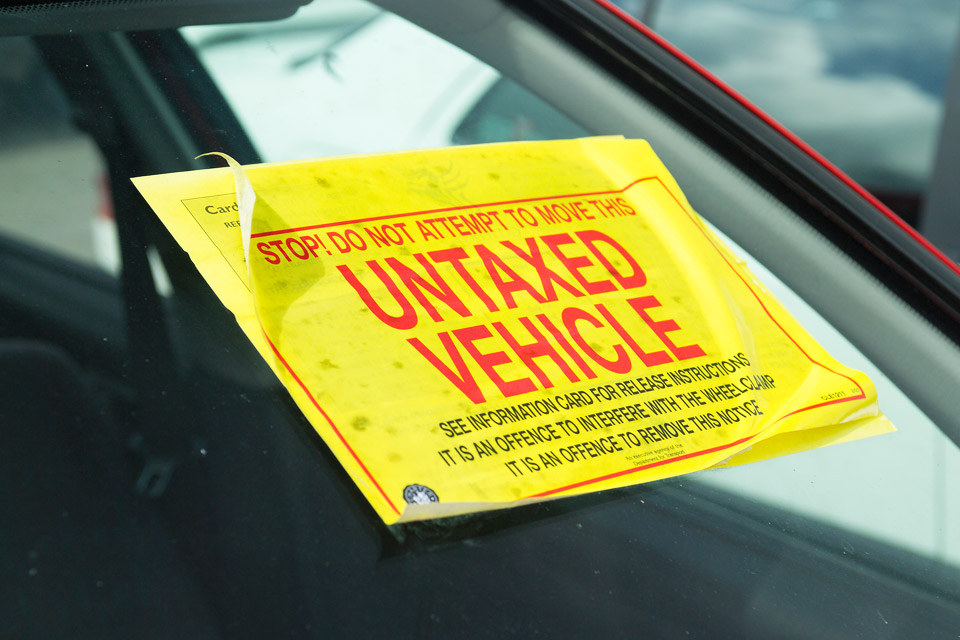 A protest is to take place in Bagenalstown today over the loss of services at the council offices there.
It was announced by the County Council some time ago that the motor tax service would be withdrawn.
Those against the move will be taking to the streets outside McGrath Hall from half past 3 this afternoon.
It's been organised by Bagenalstown Councillor Andy Gladney who says it shouldn't matter how many people use it – it's still a necessary service that the council should provide to people in that area.
Meanwhile, Carlow County Council have responded to say they never provided a full motor tax service there in the first place.
The council says the facility provided in Bagenalstown was a drop-off point used by a small number of people, about three each day.
The motor tax applications were then transported to the county offices in Carlow Town for processing.
Following a review it was decided that these arrangements had shortcomings in terms of health and safety and for the council to continue the practice, they would need to engage a courier CIT service.
However, based on the volume of transactions, costs just wouldn't allow for that.
The statement adds that Bagenalstown customers can still avail of a prepaid envelope as well as the online services 24/7 with staff available to assist with this during opening hours at both McGrath Hall & the local library.