KCLR News
News & Sport
Recent shop closures in Kilkenny prompt call for public meeting
A number of businesses have shut their doors in the past few weeks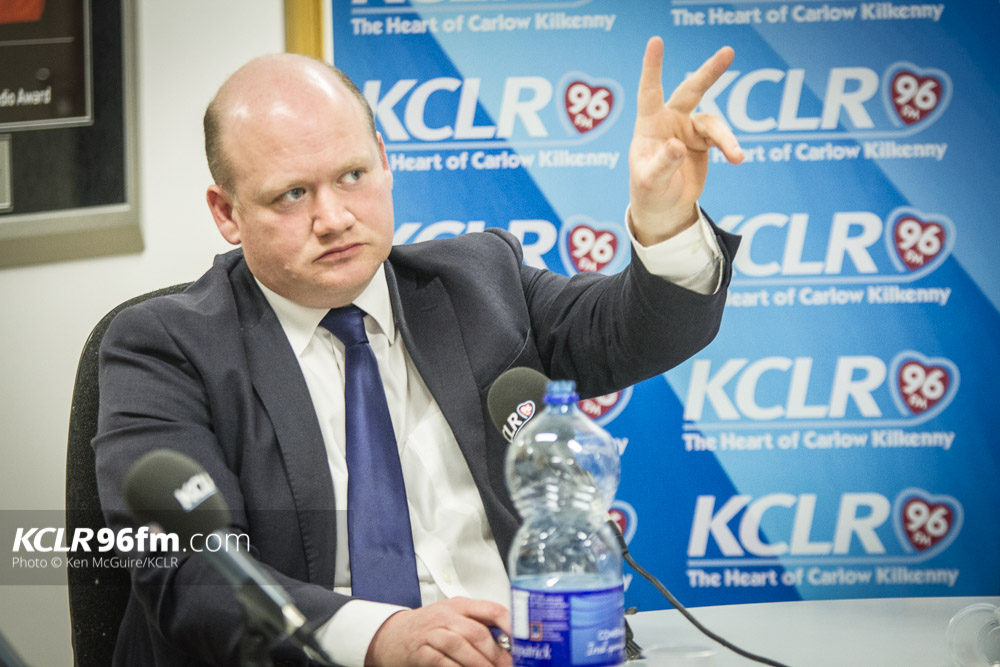 Recent closures in Kilkenny have prompted calls for a public debate on the future of shopping in the city.
Cathaoirleach of the county council David Fitzgerald wants all of the stakeholders to get involved in a meeting that will happen next month with a date to be confirmed still.
Councillor Fitzgerald told KCLR News its a discussion that needs to happen sooner rather than later.
He says there are enough warning signals there for the council and all the stakeholders to take notice and get involved in a pro-active debate about the future of the city from a retail point-of-view.
He says practical issues like rates and car-parking need to be addressed.