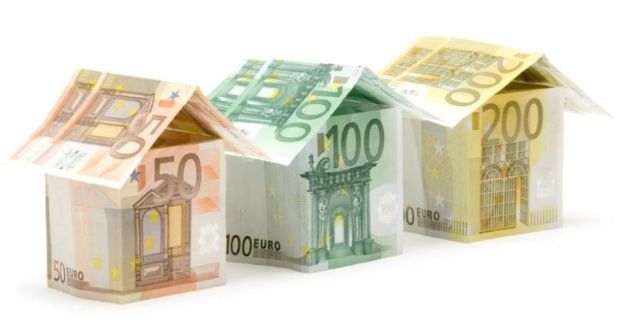 "There's no surprise" in figures released today, showing rents are at the highest they've ever been.
That's according to Fran Grincell of Fran Grincell Properties in Kilkenny.
The numbers from Daft.ie, show that rents in Kilkenny are up 10% on this time last year while they're up over 7% in Carlow.
The average rent around the country is now over €1,000 a month.
Speaking on KCLR Live this morning, Fran says this price-hike was very predictable and it's only going to get worse.