Sponsored
Cash from your attic? Here's 10 items from attics going to auction next week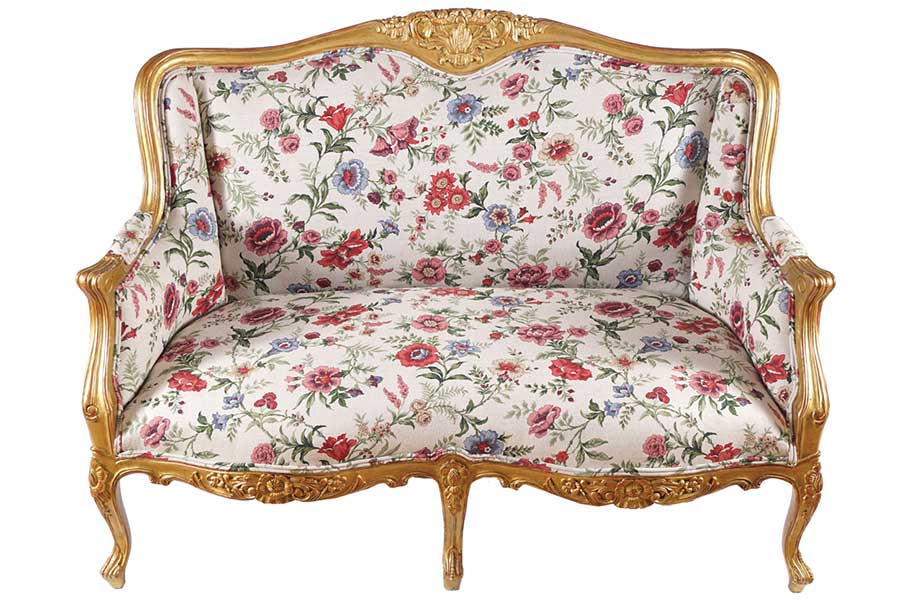 Auctions in the real world can be great craic. They happen every day – houses, cars, land, you name it. But there seems to be an extra thrill when it comes to art and books and collectibles.
Years of TV programming have been dedicated to finding out what sells – and what it sells for – from peoples attics and storerooms.
Sheppards Irish Auction House are doing just that next week by holding an auction of items "assidiously assembled from the captivating attics, storerooms and stables of important clients".
PREVIEW: Check out the full catalogue here.
So we wondered, what exactly have people been hiding in their attics and storerooms?
You could pick up this portrait of a spaniel, oil on canvas, signed and dated from 1978 making it almost 40 years old.
It's not just one plate but a group of five minton polychomr platers with a painted floral decoration. Could be the right one for afternoon teas?
How about these hundred-year-old Mahogany Edwardian Apothecary Chests? Could be a great addition to a bar or the kitchen at home maybe?
There's this early 19th century watercolour of a military figure on horseback, enclosed in a mahogany frame.
This portrait of a young girl arranging flowers is an unlined oil on canvas in the style of Sir William Orpen (Irish, 1878-1931) and could well fetch over €1,000.
Looking for a real centre piece for a sitting room or living room? How about an Edwardian period mahogany and boxwood bookcase? Something like it could bring in around €1,500.
Channel your inner Batman in your office, or add a classical touch to the home with a plaster bust of Apollo – not too many of these knocking around these days, but if you had one yourself at home, it could fetch you three figures at auction.
This 19th century peat bucket could help keep you warm at night – or at least help store the turf, logs or coal around the fireplace and may go for around €100.
We're getting real fancy now with a 19th century Ormolu hall lantern, draped with floral swags and suspended on four scroll arms.
While all of the items above and the hundreds more in the auction catalogue come with guide prices, there's two things to remember. Sometimes the items far surpass their guide price, you'll never know the interest in an item until you're there. On the flipside, because you'll not know of the interest in an item, if it's low, you could pick yourself up a bargain and acquire an item at a lower price. The joys of auctions!
This current auction from Sheppards previews from this Saturday through Wednesday 25 January with the auction getting underway on Thursday 26 January.
Get a look at every item going for auction here.
Auction commences 10.30am at the showrooms in Durrow.
Save