Featured
KCLR News
News & Sport
Simon Communities of Ireland encourage people at risk of eviction in Carlow, Kilkenny and elsewhere to reach out for support
There is help available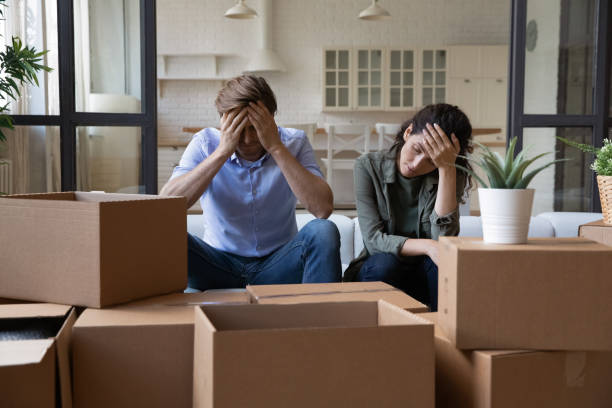 If you're facing eviction, homeless charities are urging you to reach out for support.
The much talked about eviction ban which was introduced last October lapses at midnight tonight (Friday, 31st March).
Motions and counter motions were voted upon in the Dáil this week, but the Government will proceed with the ending of the moratorium.
Wayne Stanley is Executive Director of the Simon Communities of Ireland and he says there are supports for those affected.
He has this advice;"Reach out to their local Simon community, reach out to their local authority, reach out to their citizens information, gather up as much information as you can as quickly as you can, this is not your fault, there is nothing to feel ashamed of or I know people talk about as parents feeling ashamed that they cant provide for their children or as individuals starting to feel hopeless, people who are at risk of homelessness are not the cause of this crisis"
Contacts