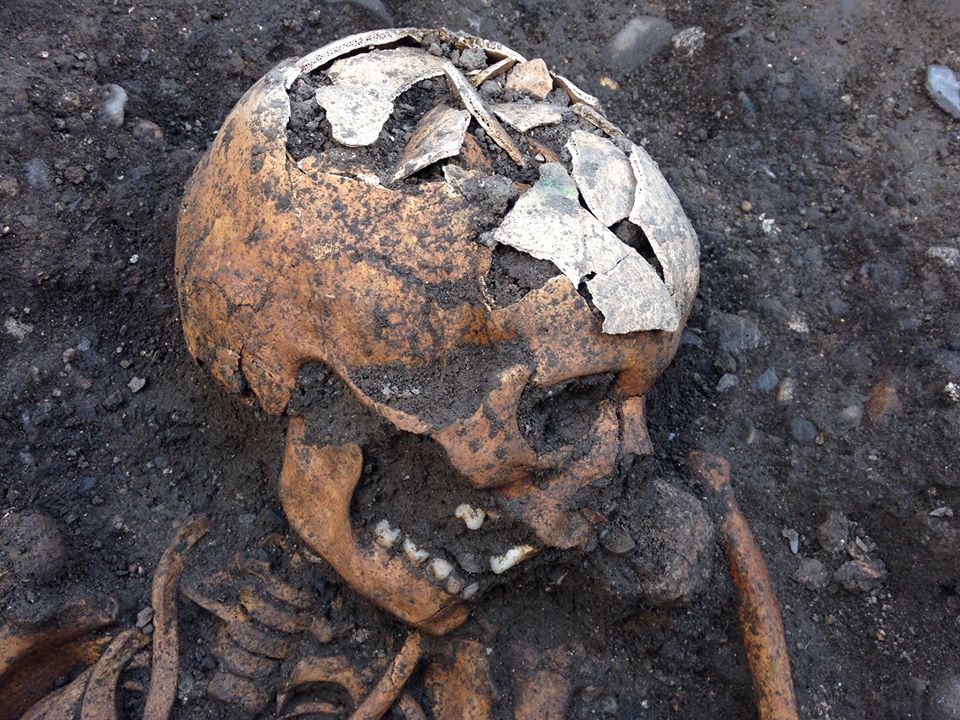 A number of 800-year-old skeletons are to be removed from the site where they were uncovered in Kilkenny.
Four 13th century skeletons have now been found during an excavation at St Mary's Church.
They're of young children, teenagers and adults and all appear to be female.
On Friday an osteoarchaeologist had a look at the remains on site.
It's now planned that they'll be taken to a lab for more in depth examination this week.