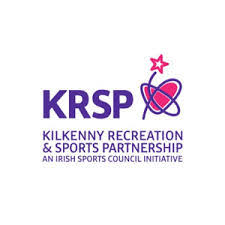 There's a whole morning of events for men's health taking place locally this morning.
As part of Men's Health Week Kilkenny Recreation and Sports Partnership have organised a Slow Roll Cycle.
Until 10 o'clock this morning there's a free health check for all men at Langton's Conservatory, then there's a free health talk by Dr Noel Richardson.
After that a free group cycle gets underway at 10.45 around Kilkenny's bridges and rivers and it finishes up with a free brunch in Langton's.
It's all about supporting men and boys to take care of their health.