KCLR News
News & Sport
Stand-off over expansion plans of a meat-rendering plant in Ferrybank on Kilkenny Waterford border could end up in the High Court
South Kilkenny Councillor Fidelis Doherty says it's concerning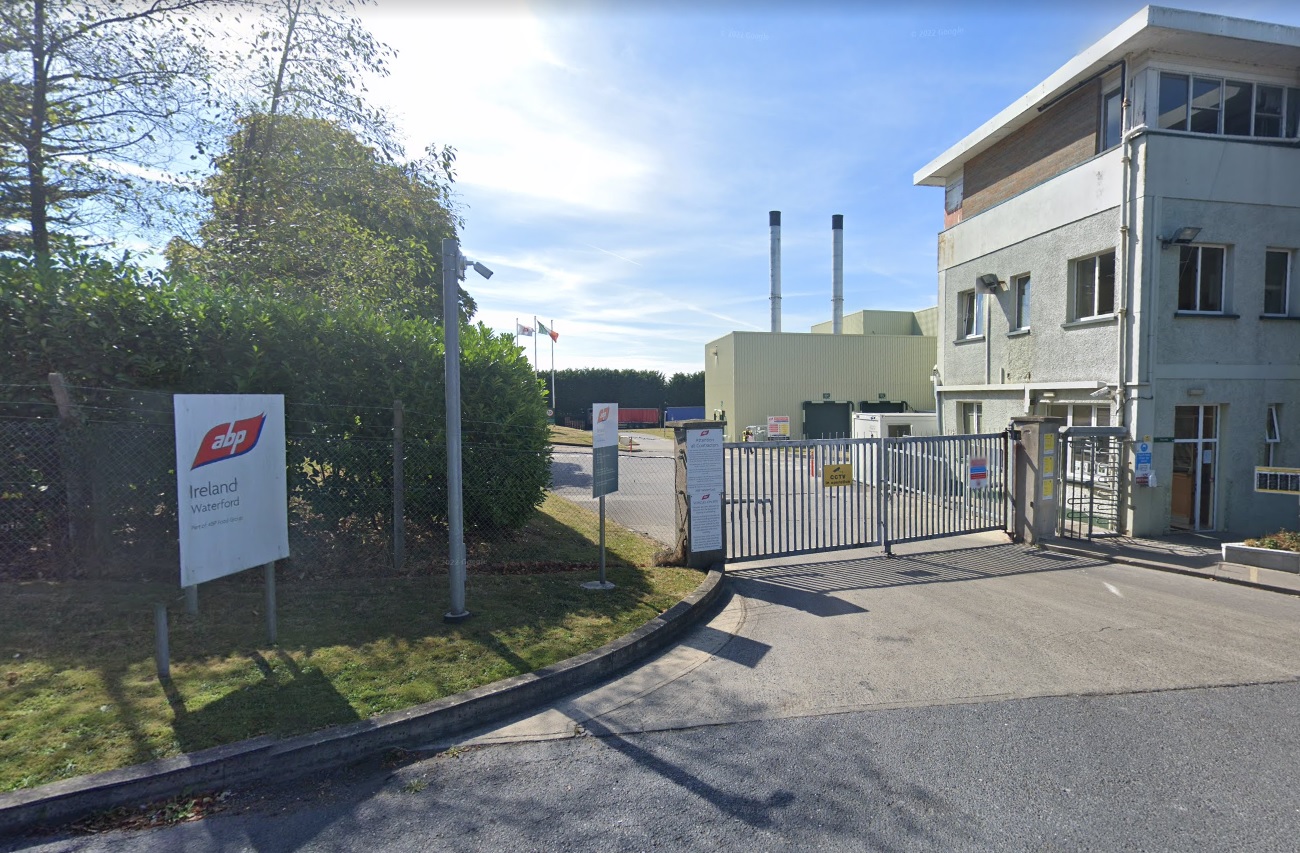 It's thought a stand-off over a meat-rendering plant in Ferrybank could end up in the High Court now.
The Environmental Protection Agency has ruled that ABP in Christendom can expand its capacity to process animal carcasses but only if the company is prepared to abide by 100 conditions.
They've objected though and local Councillor Fidelis Doherty says that's concerning; "But that's not good enough, if they're willing to increase the capacity and if the business in question isn't feeling that they want to obey these conditions sure we're back to square one, it's the same thing all over again and the people that live there and the whole area's subjected to horrendous, horrendous smell, it's just obnoxious".