KCLR News
Taoiseach orders Health Minister to look into case of Carlow boy Finlay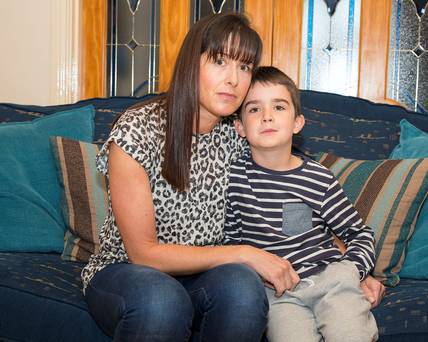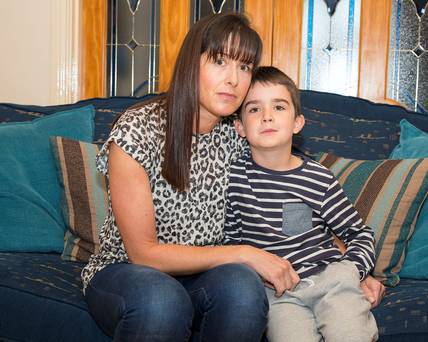 The Taoiseach and the Health Minister are looking into the case of a 6-year-old Carlow boy who's been left in pain while waiting for a simple proceedure.
Finlay Racklyeft from College Gardens has a perforated ear drum as the result of a series of infections.
He needs a straightforward procedure to insert grommets but has already been waiting over five months for a hospital appointment and has been told he can't be seen until December despite the fact that he's in constant and severe pain.
Finlay's mother Roisin Whitty has now received an email from Enda Kenny saying he's asked Minister Leo Varadkar to investigate.
Roisin's told KCLR that she hopes this isn't just empty words.