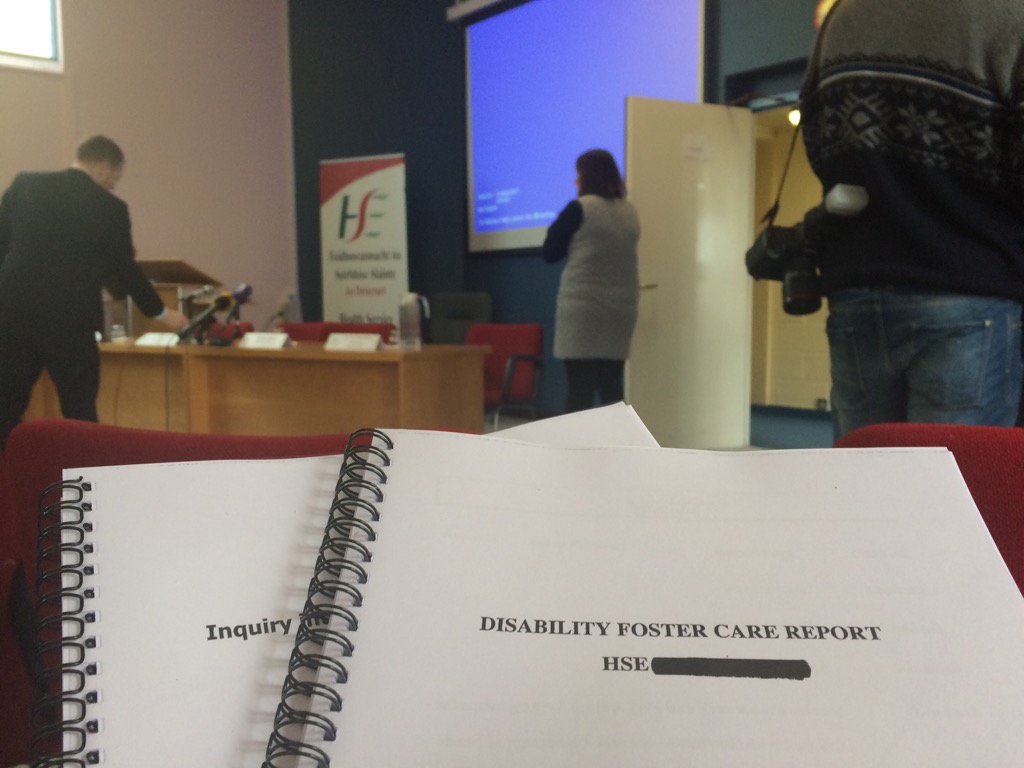 A report due this week into the Grace case could still be another year away.
The Farrelly Commission was meant to publish its Phase 1 final report on an investigation into abuse at a foster home in the South East but has instead sought a 12 month extension.
The commission was established to examine deficiencies in the care of 47 people with intellectual disabilities, including Grace, who were placed in the foster home in the 80's and 90's
Speaking to KCLR, Deputy John McGuinness says the delay is unacceptable.
He says the State always seems to be the centre of one controversy or another.