Catch Up
KCLR Drive
Tech Talk S02E01: Facebook, GDPR, Domains, Super Smartphone Cameras
We're back talking all things technology on KCLR Drive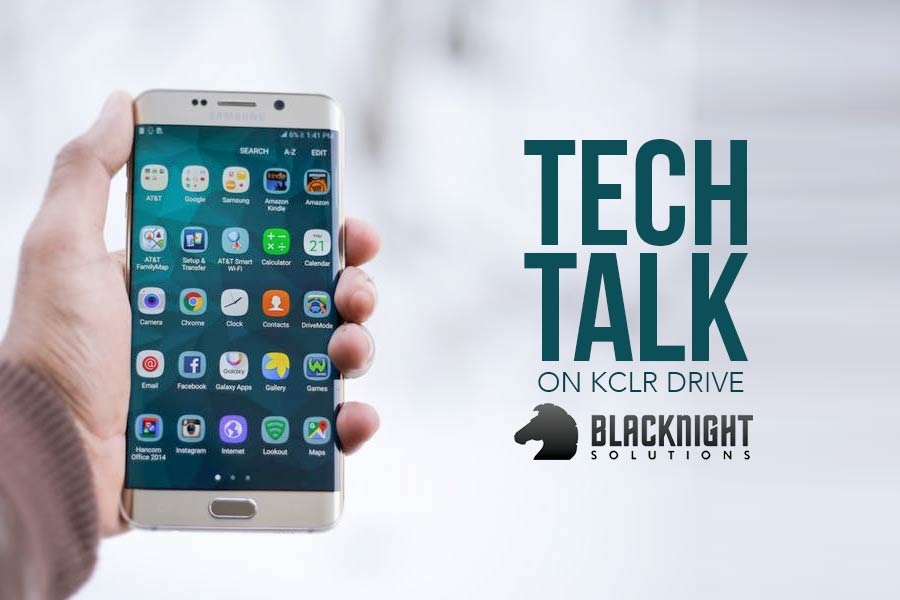 Tech Talk is back on KCLR Drive and we're kicking off the latest round of chats by delving into the world of Facebook.
On Thursday's KCLR Drive, I was joined by Alan O'Reilly of Carlow's Blacknight Solutions to have a look at
Facebook privacy and new settings within the Facebook app in the wake of the Cambridge Analytica scandal. Plus, did you know you can download everything you've every published to Facebook?
GDPR is on the way on 25 May, but what does it mean for voluntary organisations?
There's a new smartphone from Huawei that can see in the dark – but how?
and with the rules relaxed around .ie domain registration, there have been record-breaking numbers posted for the month of March. What does it all mean?
Those topics and more today and over the next few months with thanks to the team at Blacknight. Listen below for the catchup!