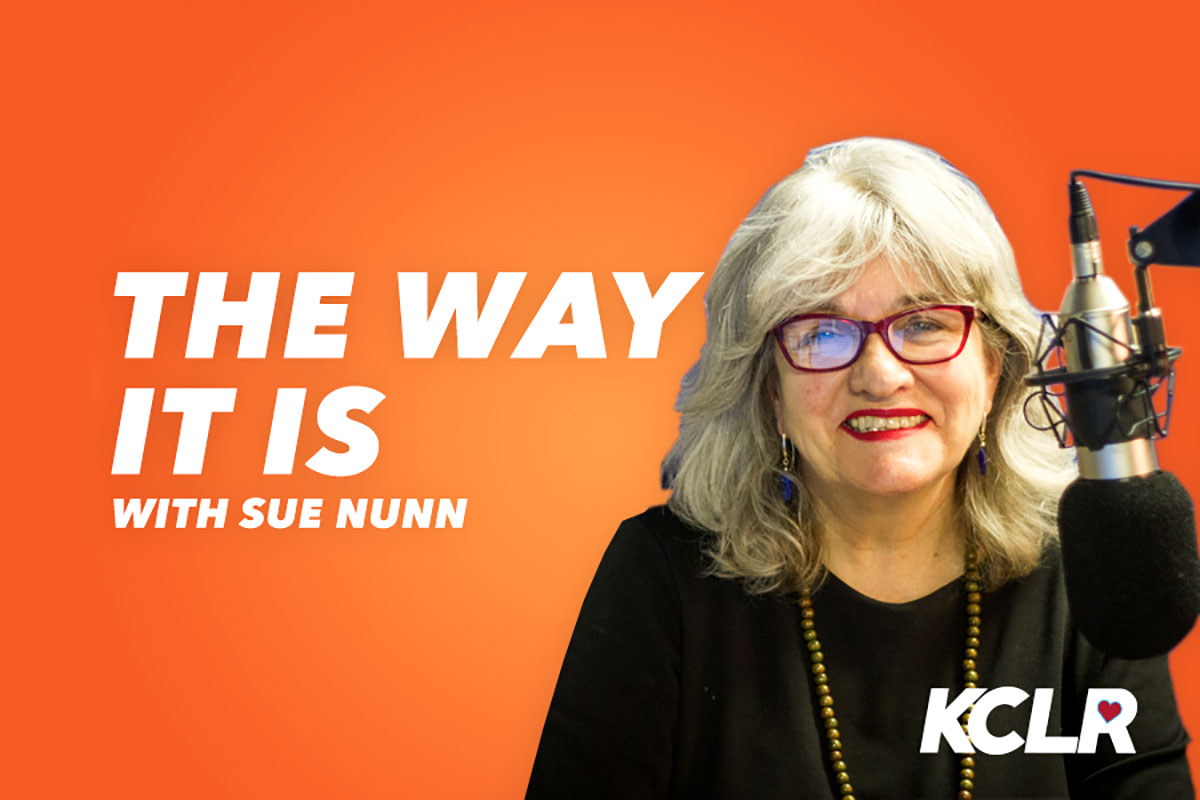 On the show….
Hannah Quinn Mulligan, Journalist with the Farmers Journal talked to us back in May about the meat factories and the incidence at that stage of Covid.
We catch up with Shepards Auction House in Durrow.
Trish Hassett who's a HSE Physiotherapist works with adults with disabilities in James Green Kilkenny and tells us how people are coping.
Pat Byrne the musician from Borris who's now in Austin Texas did a facebook live tribute to John Hume.
We have our "Women's Bits" segment.In this series women share stories from their life experiences and also a song that they like and today we hear from Rut, originally from Spain but living in Kilkenny who talks about the importance of running in her life.
Don Palaniandy, the manager at Aroi in Kilkenny was on to talk about their Tripadvisor award.
PART ONE

PART TWO