Sponsored
Tips for Homeowners : Have a Reliable Heating System this Winter
Unlock the benefits of a Grant boiler in your home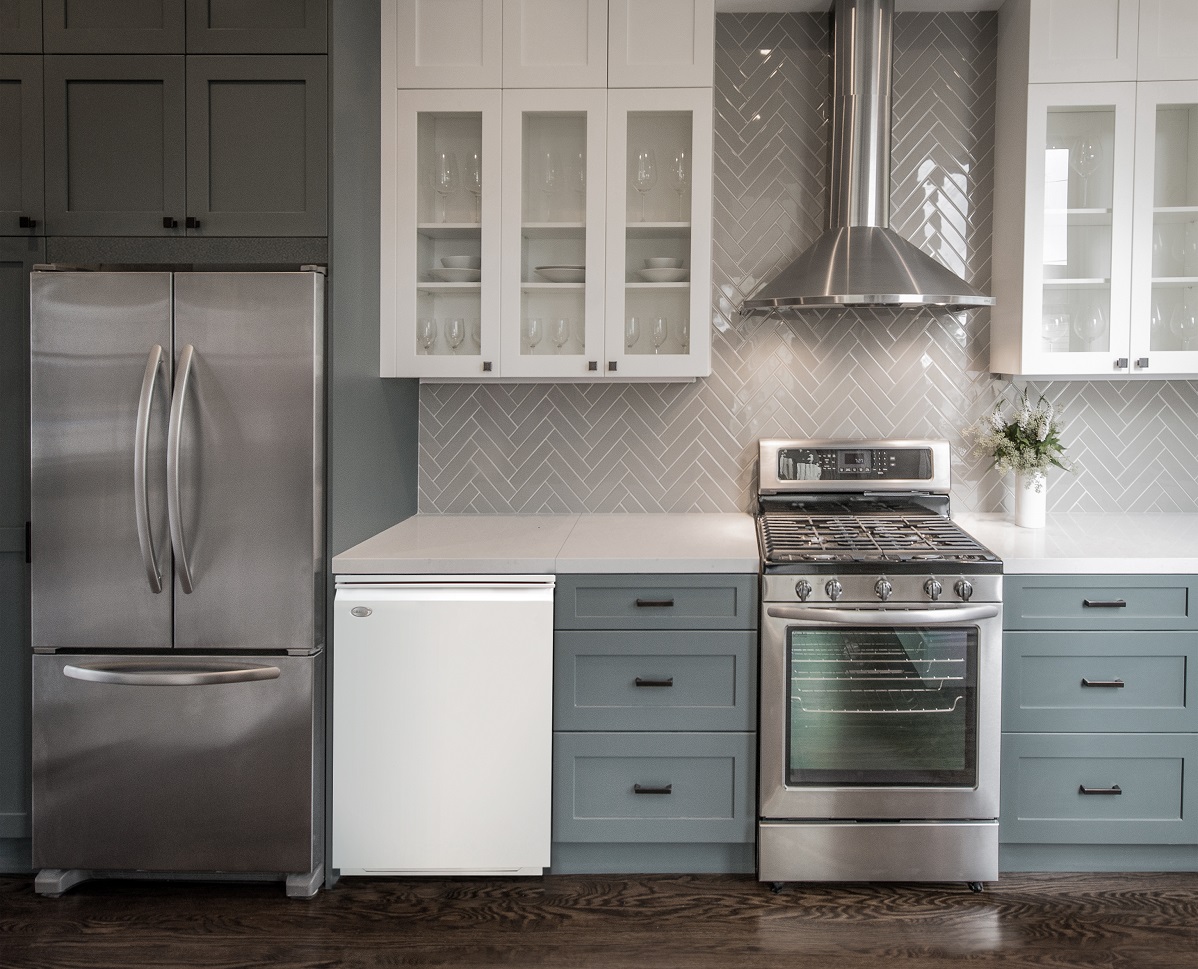 For many homeowners, finding the right heating system that is best suited to the needs of your family and home can take time as there are many important factors to consider including reliability, efficiency and value for money.
Making the selection process easier for you, leading manufacturer of heating technologies Grant has dedicated significant research and investment into the development of its innovative product portfolio including the award-winning Vortex condensing oil boiler range.
Whether you are building a new home and currently selecting your heating system, or are thinking about replacing your existing boiler, make sure to check out the top benefits you and your family could enjoy with a Grant Vortex condensing oil boiler:
1.High efficiency outputs
Having an efficient heating system is key for any home as it can help homeowners save more money on their overall fuel bills. Grant's Vortex range champions some of the highest efficiencies available on the market, ranging between 92-97%.
2. Manufacturer's credibility
As a firm favourite for households throughout Ireland, Grant is at the forefront of the plumbing and heating industry. For the past 40 years, Grant has taken a forward-thinking approach to the design and manufacturing of its extensive range of heating solutions. Reinforcing Grant's commitment to providing homeowners with reliable and efficient home heating, the company recently received recognition from leading consumer body Which? for its Vortex Pro Utility, Vortex Pro Combi and VortexBlue External/Outdoor ranges.
3.Greater choice
The Vortex condensing oil boiler range provides homeowners with great variety, comprising of an assortment of models and outputs including the combi, wall hung, external, boiler house and utility models.
4.Instant hot water
Whether looking to grab a quick shower or wash the dishes, waiting around for hot water can be very frustrating. Thanks to the Vortex combi model, homeowners can experience the joys of instant hot water.
5. Great reliability
With every product in its portfolio carefully designed and finished to the highest standard, Grant provides heating solutions that embody reliability, giving you that added peace of mind.
6.Lower annual fuel bills
Those upgrading to a Vortex condensing oil boiler can also enjoy savings of up to 25% on their annual fuel bills, depending on the age and make of their previous model. Homeowners with an old oil boiler may find that as time goes by, their current heating system is not operating as efficiently as when first installed. Helping homeowners keep more money in their pocket, each model within the Vortex range features Grant's patented condensing technology which captures the energy normally lost during the combustion process in traditional oil boilers.
7.Easy installation and maintenance
Like all products within Grant's product portfolio, the Grant Vortex condensing oil boiler range provides full front service access, ensuring a straightforward installation and maintenance process. Booking an annual boiler service is a great way to ensure that your boiler is running at  optimum levels all year round.
8.Convenience
An easy installation and maintenance process is just one way that Grant offers convenience to its homeowners. Going one step further in the name of convenience, all Grant Vortex boilers are compatible with OpenTherm and Nest Thermostats. This popular generation of 'smart thermostats' can learn your behaviours and heating preferences, adjust themselves based on the ambient conditions such as humidity in the room and enable you to turn your heating on or off from any device.
Grant's full range of innovative heating products are available from plumbing and heating merchants throughout Ireland. Visit here for more information. You can also follow Grant on Facebook and Twitter.
Think Heating. Think Grant.