Transmission on KCLR with Eleanor Malone
Join Eleanor Malone every Saturday night from 8-10pm for two hours of the very best in new and alternative music.
It's the alternative side to KCLR and you can get it touch via Twitter to the show, follow @txkclr or email [email protected].

Transmission Catch Up & Playlists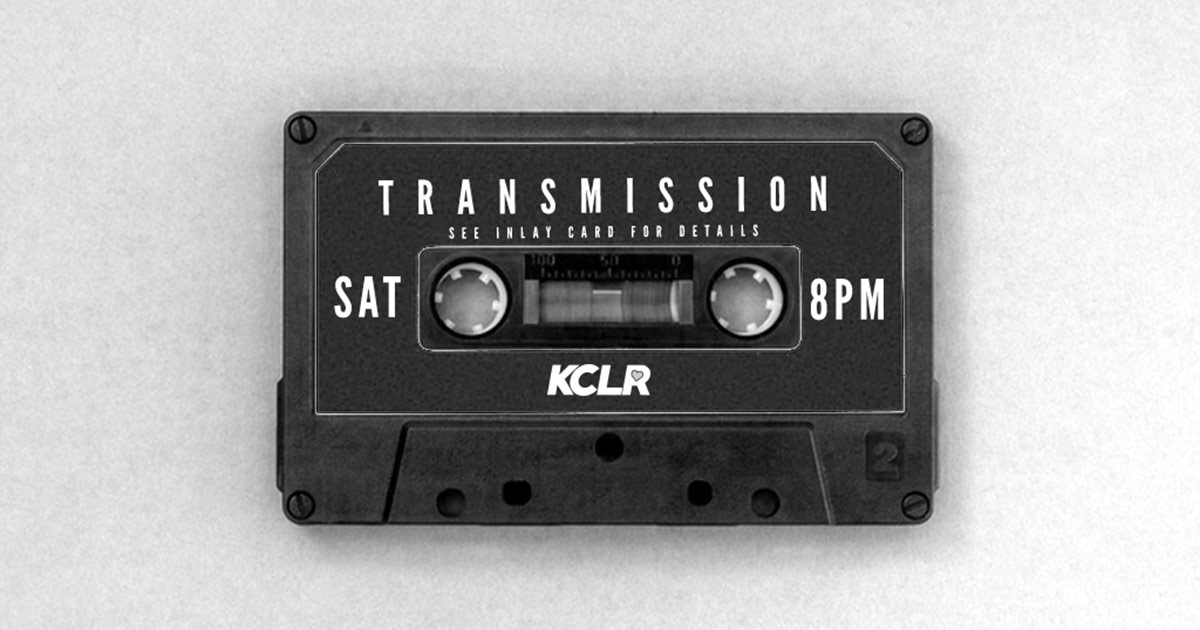 This week features tunes from SAULT, Yenkee, King Creosote, Metronomy and kicks off with some Daft Punk.