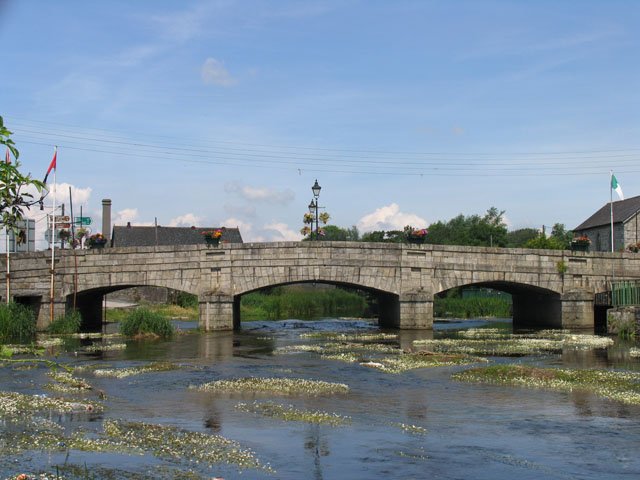 Works on a new pedestrian footbridge in Tullow will be under way in the coming months.
A contractor will be appointed within 12 weeks to build the footbridge on both sides of the Slaney River Bridge in the town.
Transport Infrastructure Ireland say the works will take place "by and large" at night time to keep disruption to a minimum for local businesses and traffic.
Councillors in the area support the plans as they say the bridge in Tullow is very dangerous for pedestrians.
However, Councillor John Pender wants a guarantee that no works will happen in the run up to Christmas and that the contractor works closely with the public.