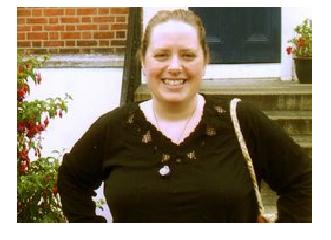 A decade on from the death of Susie Long the wait for a hospice in Kilkenny goes on.
It's 10 years today since Susie passed away after bravely highlighting her own personal struggle of fighting bowel cancer as a public patient in a two tier health system.
Despite the efforts of a local hospice committee formed in her name, a 12 bed palliative care unit promised by the HSE for St Luke's Hospital has still not been delivered.
Susie's husband Conor MacLiam says it's a sad anniversary:
"The fact that it's 10 years leaves you thinking, what is the legacy? How far have we come? She was a very brave fighter. She raised a lot of issues. She's known for highlighting the two-tier health system.
"You can't feel too good about where we are with the health system today when there are nearly record numbers – nearly 700,000 – on waiting lists. There are obviously improvements in care and developments and advancements and so on, but overall there hasn't been any sort of quantitative leap forward."