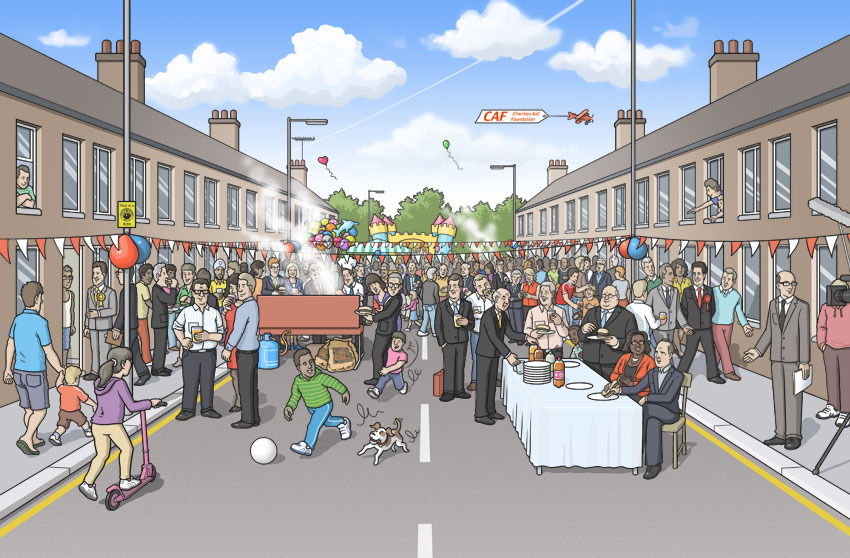 If you see people in Carlow eating their lunch on the streets today – don't be alarmed!
It's to celebrate the 2016 centenary street feast – a national day of street parties and community celebrations.
Over 850 street parties are taking place – 12 of them are in Carlow.
They're being held throughout the county, including Tullow, Graigcullen and Brownshill.
The street feast invites locals to host a lunch on their street, a local park or in their front gardens.
It takes place at 12 noon this afternoon, and will see people lining the streets to have their lunch.
You can find out more on their website street feast.ie