KCLR News
McKee backing repeal of 8th Amendment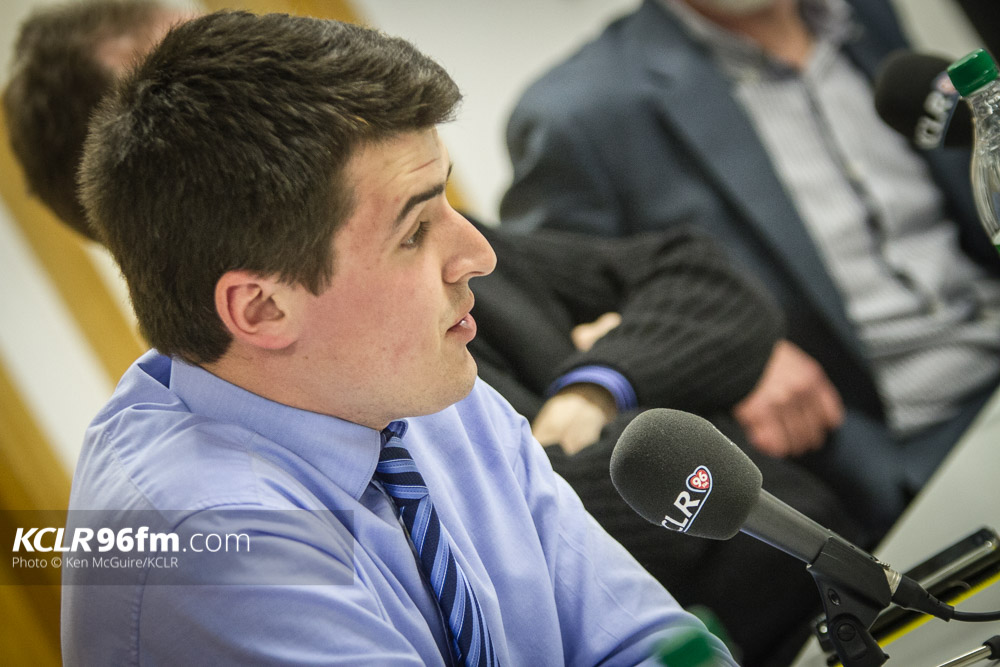 Cllr Patrick McKee has told KCLR he will be supporting the referendum to repeal the 8th Amendment – but he's denied that the issue is causing a split in Fianna Fail.
The Kilkenny Fianna Fail Councillor is welcoming the referendum and said the wording of it will be very important.
He also said that while some members of Fianna Fail may have a different opinion to party leader Michael Martin, that doesn't mean they are opposed to him.