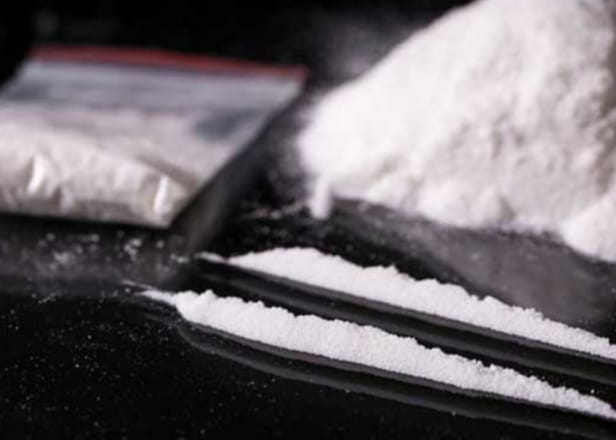 Two people have been arrested and charged with drugs offences after cocaine worth up to €47,000 was seized in Kilkenny city.
The intelligence led operation began last night when a car was stopped and searched in the city on Wednesday night.
A man in his 30s and a woman in her 20s were arrested after drugs were found.
A follow-up search at a house in the city was carried out with a further discovery of cocaine.
The total haul has a street value of up to €47,000.
The man and women were held overnight for questioning.
They've since been charged and are appearing before Waterford District Court this evening (Thursday).