News & Sport
20,700 Carlow and Kilkenny families receiving €100 extra in children's allowance
€240 has been paid into their accounts as part of the Child Benefit Payment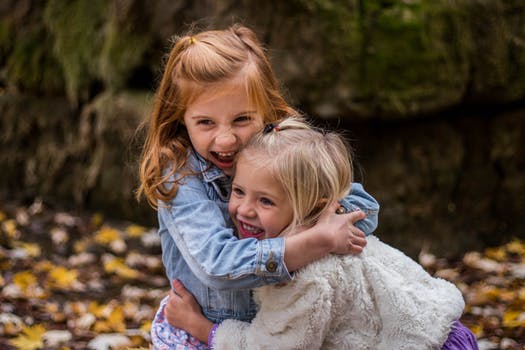 Over 20,000 local families who get children's allowance are getting an €100 payment.
11,691 households in Kilkenny and 9,014 in Carlow will be getting a total of €240 into their accounts today (Tuesday) for the Child Benefit Payment.
The measure was announced last February as part of a package of Government supports.
Child Benefit Payments totalling almost €300 million will be received in families' bank accounts across the country.