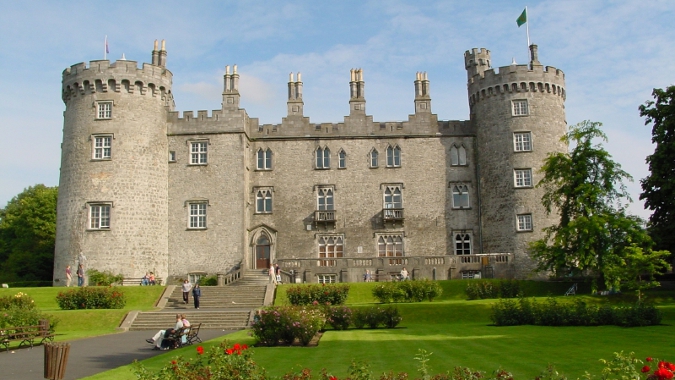 Two Kilkenny sites have made the list of Ireland's Top Visitor Attractions.
Kilkenny Castle and Nicholas Mosse Pottery had a combined footfall of over 350,000 for last year alone.
Figures published by Fáilte Ireland show that in 2014 Kilkenny Castle attracted over a quarter of a million visitors with 259,250 tourists passing through its doors.
This is over 40 thousand more people than Dublin Castle saw last year, and well over a hundred thousand more than the visitor centre at Newgrange.
However, the Guinness Storehouse has once again topped the billing with upwards of 1.2 million domestic and foreign tourists in 2014.
Meanwhile Nicholas Mosse Pottery in Bennettsbridge has also featured in the list of the top 'free to enter' attractions with numbers there reaching 120,000.
Holding first place in that category is the National Gallery of Ireland with over half a million visitors in the past year.