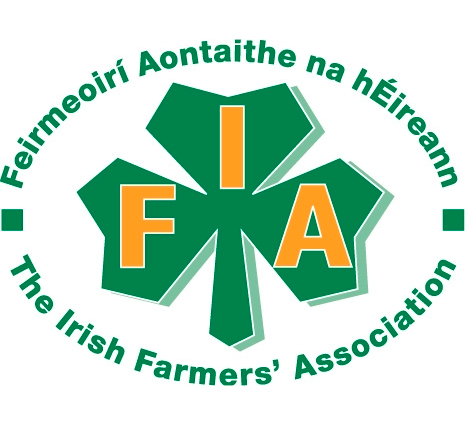 IFA members can ge their nominations in for the new President of the association from today.
It remains to be seen whether any locals intend to throw their hats into the ring.
The resignation of Eddie Downey on the 25th of November means an election for President must be held which will involve the members voting in their branches.
It's not yet clear if any local members intend to go forward for the job but speaking last week, Carlow Chairman Derek Deane – who brought the pay controversies within the association to light was not ruling himself out.
The Hackettstown man, who is a former IFA Deputy President did contest for the job previously losing out in 2009 to Kilkenny's John Bryan.
Any potential candidate must have their nominations returned by 5.30 on Wednesday the 6th of January 2016.
Under the rules, an election must take place within two months of the vacancy.