KCLR News
'Fine Gael standing firm on water charges', says local TD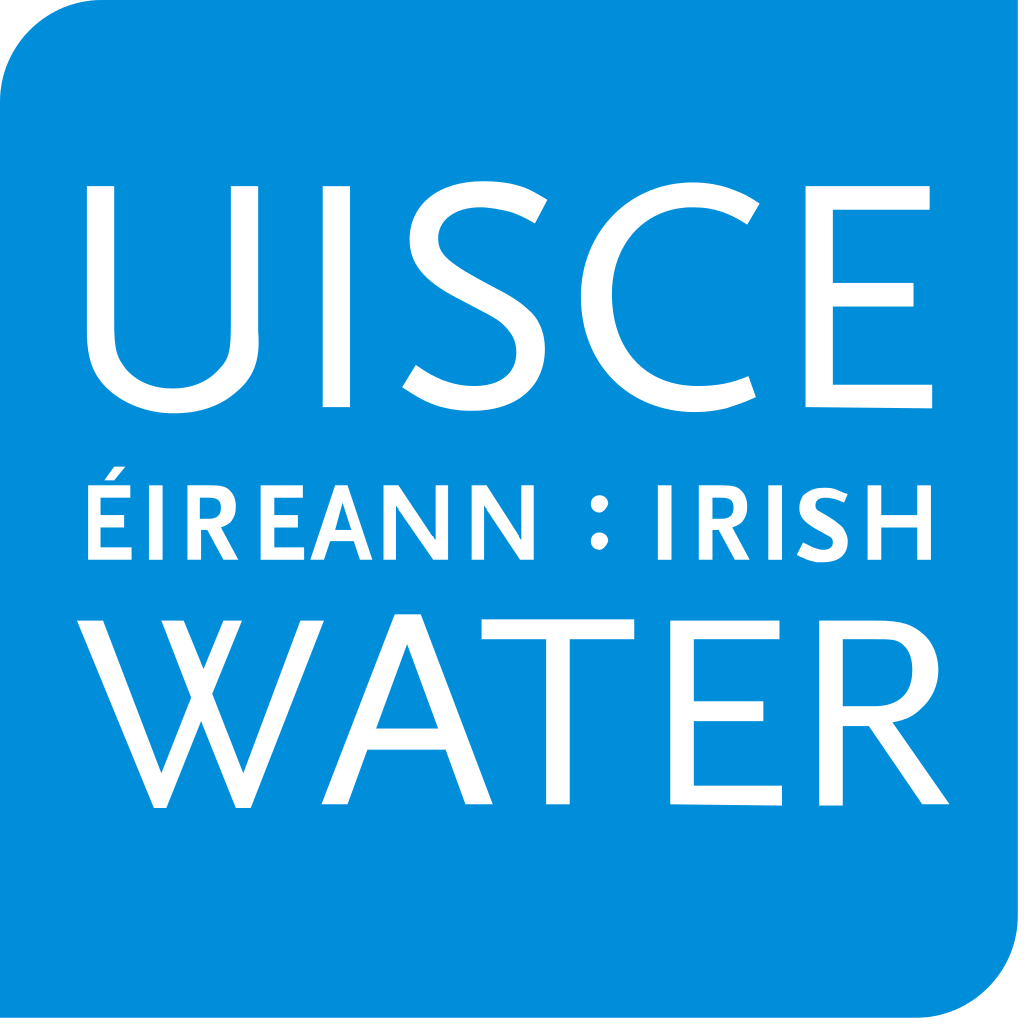 Fine Gael has not performed a U-turn on the issue of Irish Water and water charges.
That's according to local TD John Paul Phelan amid reports that the charges may be postponed as part of a compromise between Fine Gael and Fianna Fáil.
Under the agreement water bills may be suspended for the next nine months, with reports suggesting this could lead to their permanent abolition.
In the event that water charges are scrapped there is no indication as to what will happen about outstanding bills.
A commission would also be set up to examine the future of the utility but Deputy Phelan told KCLR Live that he does not see it being abolished.