KCLR News
A free mobile X-ray service is being rolled out locally
It means older patients won't have to travel to hospital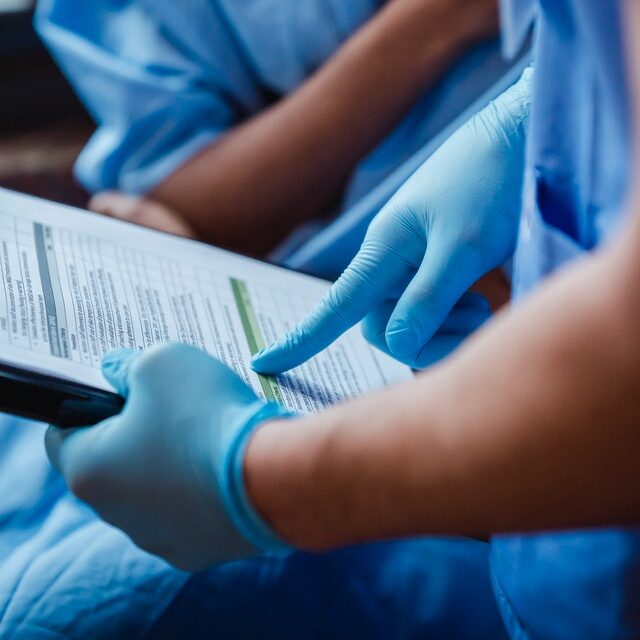 A new community based mobile X-ray is being rolled out locally.
The free rapid response service will serve older patients across Carlow/Kilkenny in nursing homes, community facilities, and in their own homes.
It means they'll not have to travel to hospital.
Carlow Kilkenny TD Jennifer Murnane O'Connor says this will make a huge difference to the locality and is very much a welcome boost. "It's very postive and I welcome this hugely and it's very much needed." Adding – "this will be a quick and convenient service and could pave the way forward." This service is expected to be rolled out in the not-too-distant future.