Featured
Kilkenny News
News & Sport
A shortage of GPs nationwide is putting extra pressure on the sector according to local Kilkenny GP
The Irish College of General Practitioners conference in Dublin at the weekend heard that at least 50% more GPs are needed nationwide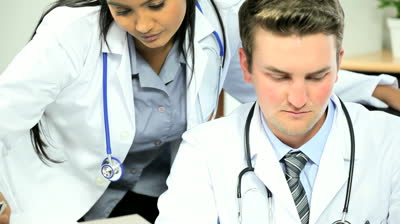 A shortage in GPs is putting extra pressure on local doctors.
The Irish College of General Practitioners conference in Dublin at the weekend heard that at least 50% more GPs are needed nationwide.
Locally in Kilkenny approximately 40% of GPs are due to retire in the next four to five years.
Meanwhile, several practices in Kilkenny and across the country now require non-urgent patients to wait two weeks for an appointment due to doctor shortages.
Kilkenny GP Tadgh Crowley explains there are a number of issues putting pressure on the sector.
"The Government are also looking at moving towards Universal Healthcare which obviously means that we will need more GPs. Additionally, we will need more GPs locally to replace the 40% due to retire in the next few years," explains Tadgh.
He adds, "we are also in the middle of a obesity epidemic so that means more chronic diseases which means more work for GPs."