KCLR News
News & Sport
There are almost as many people on the live register in County Carlow as in Kilkenny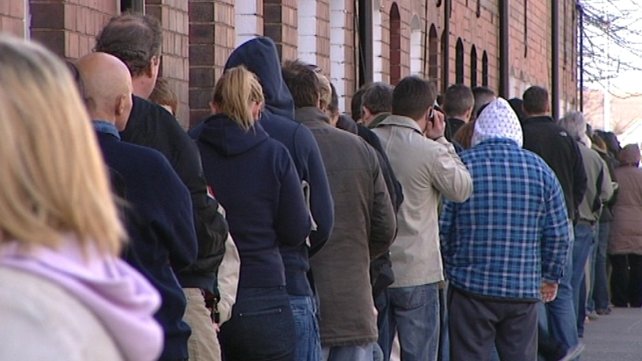 There are almost as many people on the live register in County Carlow as in Kilkenny.
The latest figures from the Central Statistics Office show that across both counties more than 9,100 people signed on last month.
As of July this year, Carlow had 4,614 people on the live register – which is only marginally higher than Kilkenny, which had 4,506.
Of that number in Carlow, more than 2,500 are men, with just over 2,000 women.
The vast majority are also over 25 years of age, at 3,900.
Meanwhile, in Kilkenny the figure for men is more or less the same, while there are 1,900 women.
Again, the majority are over 25.
Kilkenny City and Carlow Town both have the most people on the register in their respective counties.
Nationally, the figures are the lowest they've been in nine years at 257,000 people last month.