KCLR News
News & Sport
An Ireland South MEP is calling on the EU to support restoration of humanitarian aid to Gaza population
He says further horror may be created by cutting off energy and food supplies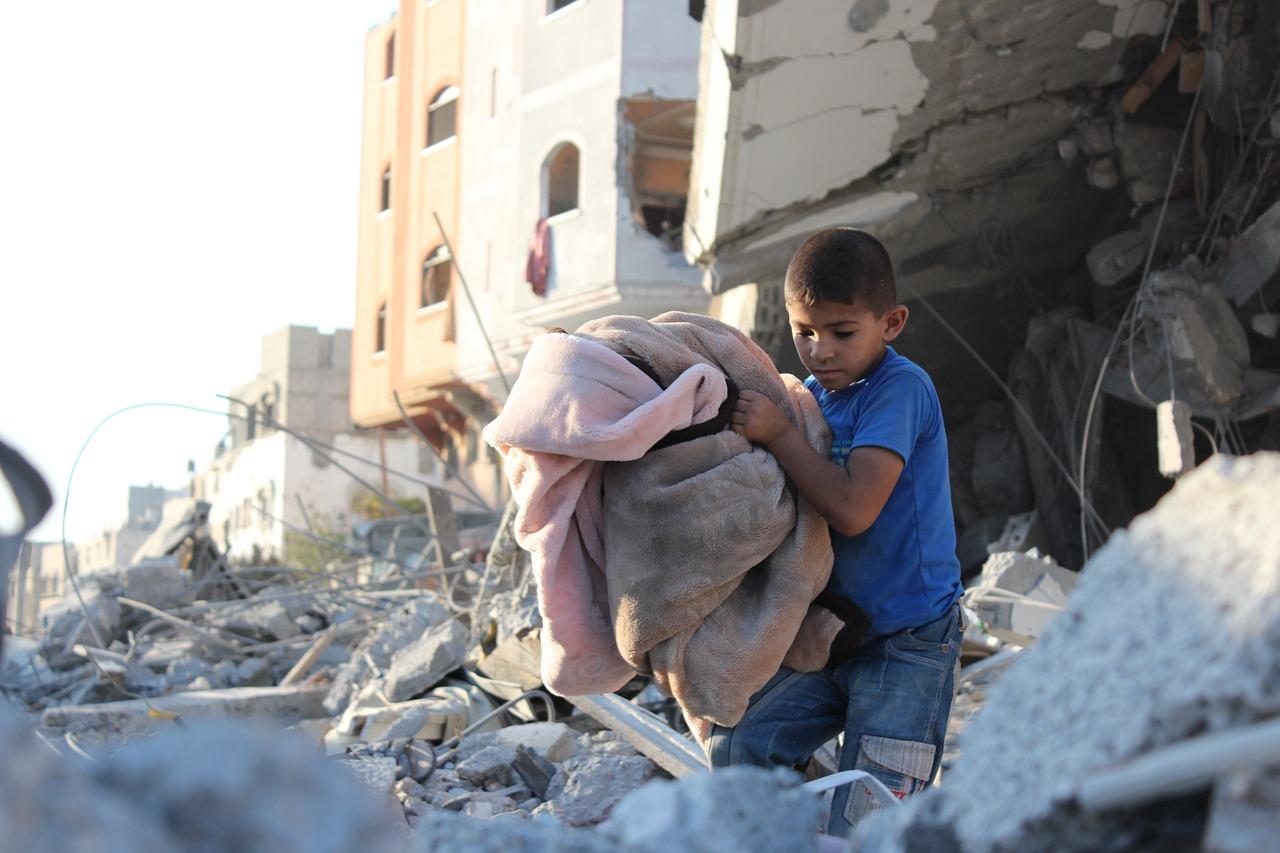 An Ireland South MEP says the EU must support the need for humanitarian aid to be restored to the civilian population in the Gaza Strip.
Sean Kelly adds it's understandable that Israel will pursue Hamas militants to prevent a repeat of last weekend's carnage.
But the danger is that further horror may be created by cutting off energy and food supplies to the civilians caught in the middle.
He says two wrongs don't make a right: It's understandable that Israel would seek revenge and try and curtail the opportunity for Hamas to repeat that horrible exercise. Two wrongs don't make a right.