KCLR News
Carlow native Ann Dermody makes US President Barack Obama's address Celebrating Immigrant Heritage Month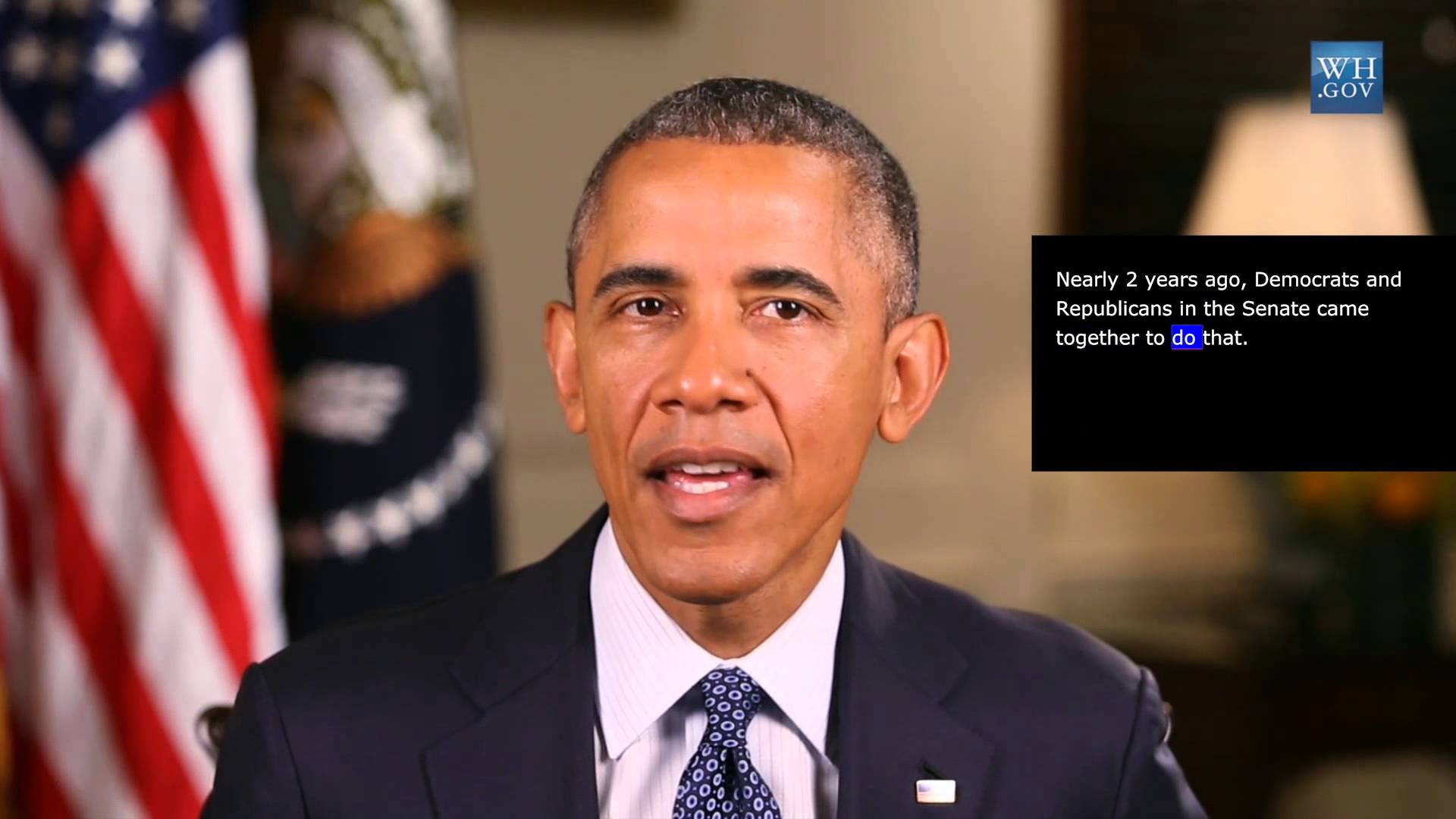 Now you may have seen this video doing the rounds on social media today and yesterday but on Saturday evening, US President Barack Obama honoured a Carlow woman, Ann Dermody on the back of receiving a letter to the White House around her own journey to the US from Ireland.
MaryAnn caught up with Ann Dermody to find out more for KCLR's The Way It Is. Take a listen below.
Here's an excerpt text from President Obama's address
I want us to remember people like Ann Dermody from Alexandria, Virginia. She's originally from Ireland and has lived in America legally for years. She worked hard, played by the rules and dreamed of becoming a citizen. In March, her dream came true. And before taking the oath, she wrote me a letter. "The papers we receive…will not change our different accents [or] skin tones," Ann said. "But for that day, at least, we'll feel like we have arrived."
Well, to Ann and immigrants like her who have come to our shores seeking a better life – yes, you have arrived. And by sharing our stories, and staying true to our heritage as a nation of immigrants, we can keep that dream alive for generations to come.