KCLR News
News & Sport
Asthma society wants local schools to get life-saving medication in their first aid kits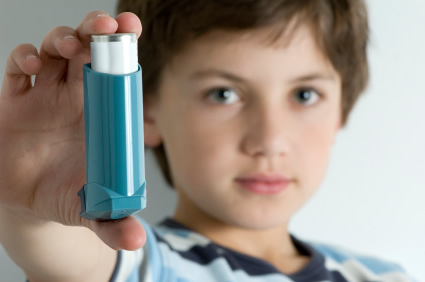 6,200 of the local children heading back to school next week have asthma.
But it seems their schools don't have essential medication on hand in case of an emergency.
The Asthma Society says the absence of an inhaler in a schools first aid kit could cost a life.
The now Taoiseach and former Health Minister Leo Varadkar rolled out a scheme 2 years ago allowing schools and other community facilities to obtain inhalers for their first aid kits, without a prescription, for children who may forget theirs coming to school.
However a parlimentary question put to the current Minister has found not one single school has availed of the scheme and it seems excessive conditions associated with it have made it unworkable.
The Asthma Society wants Minister Simon Harris to address the matter and in the meantime has published a range of free resources for schools on its website as it encourages teachers not to be reluctant to administer the life-saving medication in an asthma emergency.