KCLR News
News & Sport
Bank of Ireland customers in Carlow and Kilkenny won't be able to use the ATM for a time tonight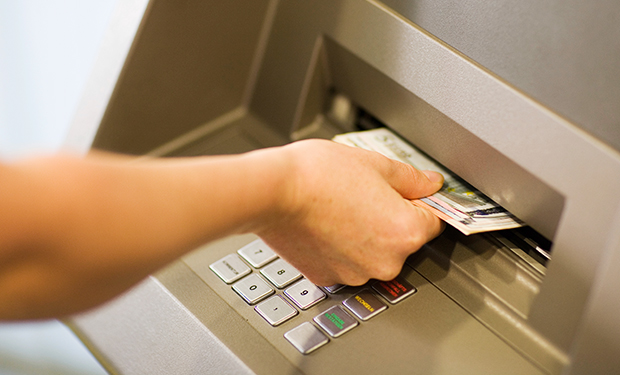 Bank of Ireland has confirmed that customers in Carlow and Kilkenny will not be able to use their debit cards at ATM's from 3 – 5am in the morning.
This is due to scheduled IT maintenance which will affect customers nationwide.
The bank has issued a statement which states that Some ATM/debit card customers may also be unable to conduct point-of-sale transactions during the same period.
Credit card holders won't have service at Bank of Ireland ATMs but will have access to services at non-Bank of Ireland ATMs.
The bank have apologised for any inconvenience caused.