Kilkenny News
News & Sport
BikeFest 2023 continues in Kilkenny today
The Cycling Ireland and Kilkenny County Council event has grown into a multi-discipline festival with test bikes, leisure cycles, sustainability talks, films, food, music and more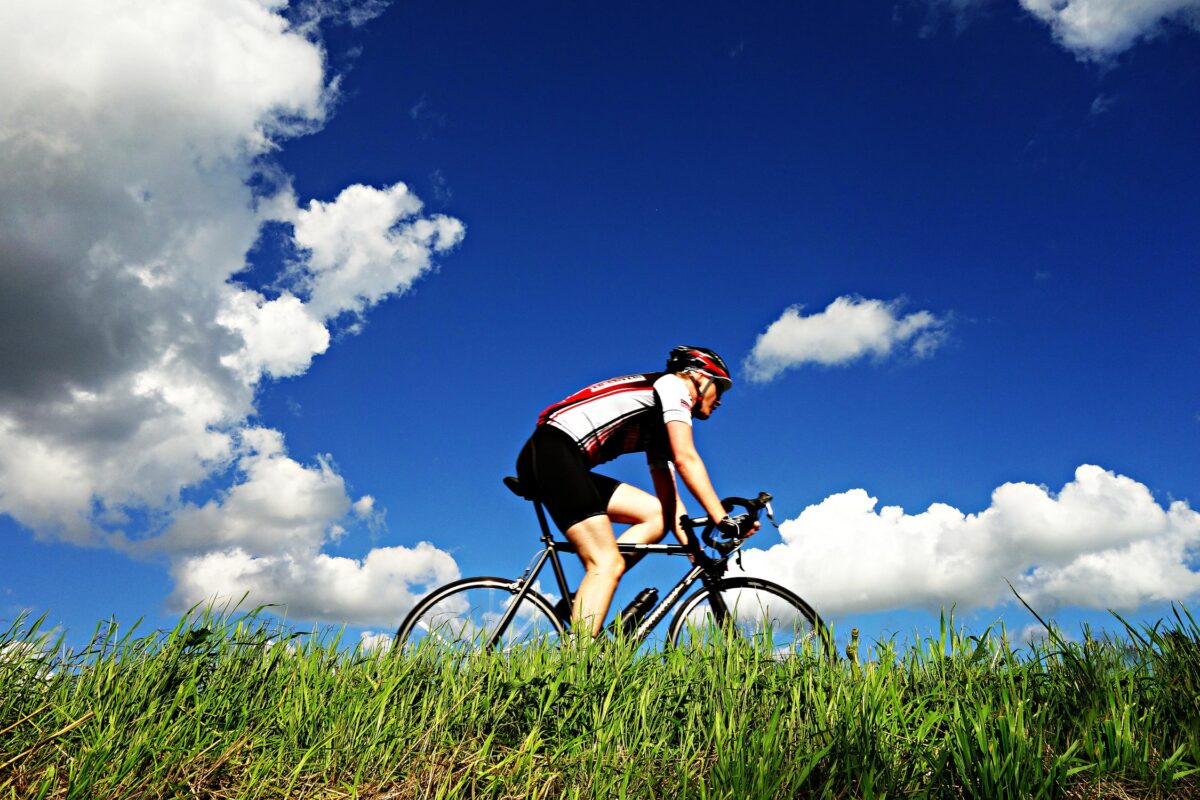 BikeFest is back and it's bigger and better in Kilkenny this year.
The Cycling Ireland and Kilkenny County Council event has grown into a multi-discipline festival with test bikes, leisure cycles, sustainability talks, films, food, music and more.
Yesterday, Ireland's great travel writer, the late Dervla Murphy, was celebrated with a screening of the documentary of her worldwide travels by bike.
Today Sunday, events include an ebike tour starting from the grounds of County Hall.
Jason Morrissey from Kilkenny Cycling Tours says there's event for beginers up to experts and more information on the events being held can be found on the Cycle Kilkenny website.