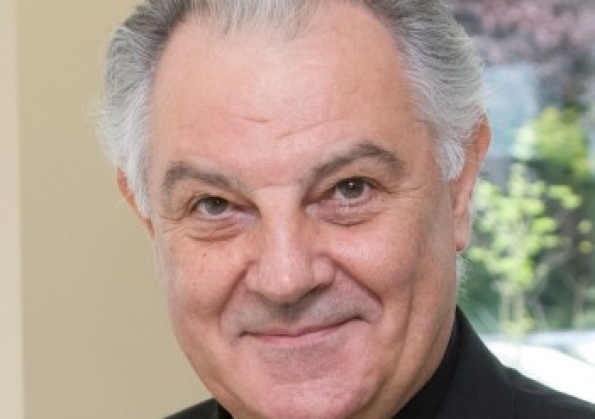 Bishop of Ossory Séamus Freeman has refuted claims that he is coming under "mounting pressure".
An article in a religious newspaper says that there are "grave divisions" within the diocese.
The article in The Irish Catholic claims that there is a lot of concern among priests in the diocese with some believing the only resolution will be for Dr Freeman to retire.
In January of this year, the Bishop who resides in Kilkenny City, initiated a Listening Process so that priests could air their concerns.
The article goes on to claim that finances and the issue of mounting debt is a major concern for many with some priests having also written to Archbishop Diarmuid Martin and papal nuncio Archbishop Charles Brown "to express their disquiet."
The process was due to end at Easter with a full report to be given to all priests however, due to the large number of submissions, that process has now been extended.
In a statement sent to priests yesterday evening, which has been obtained by KCLR News, Bishop Freeman claims he was not contacted for comment on the article by the Irish Catholic.
He says that the diocese is "very much alive" and that the fact that he initiated the Listening Process indicates a "very healthy state of affairs" in the diocese.
The statement also says the Process will help them move forward "in a positive manner."