KCLR News
Boil Water Alert issued to 8,500 homes & businesses in North Carlow
Palatine, Rathvilly, Killerig/Grange, parts of Tullow town, Ardattin, Ballon, Rathoe, Bennekerry and Tankardstown are impacted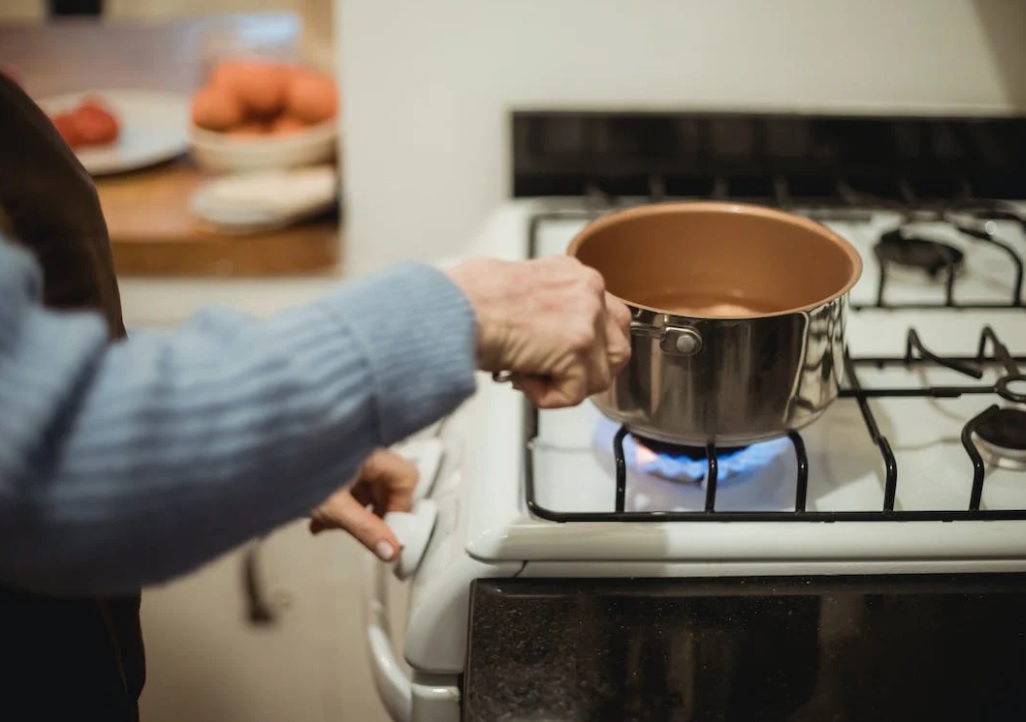 8,500 homes and businesses across north Carlow have been told to boil their water.
The public water supply plant in Co Carlow has fallen foul of a flash flood on the river Slaney yesterday afternoon due to the heavy rain.
The plant did shut off but the safety protocols mean that Irish Water have to go through the whole process of getting the water declared safe to drink again.
The areas affected include Palatine, Killerig/Grange, Rathvilly, those North of the River Slaney in Tullow Town, Ardattin, Ballon, Rathoe, Bennekerry and Tankardstown.
Castledermot, Graney, Timolin and Kilkee in Co Kildare and Liscolman and surrounding areas in Wicklow are also impacted.
Rathvilly based Councillor Brian O'Donoghue explained to KCLR news what happened:
"A flash flooding event occured on the River Slaney and as a result the volume of water that came into the water treatment plant more or less overwhelmed the system. Thankfully the warning system kicked in and the plant was shut off. But because of that event the protocol now says that we have to do a boil water notice for the next couple of days until we get three clear tests"