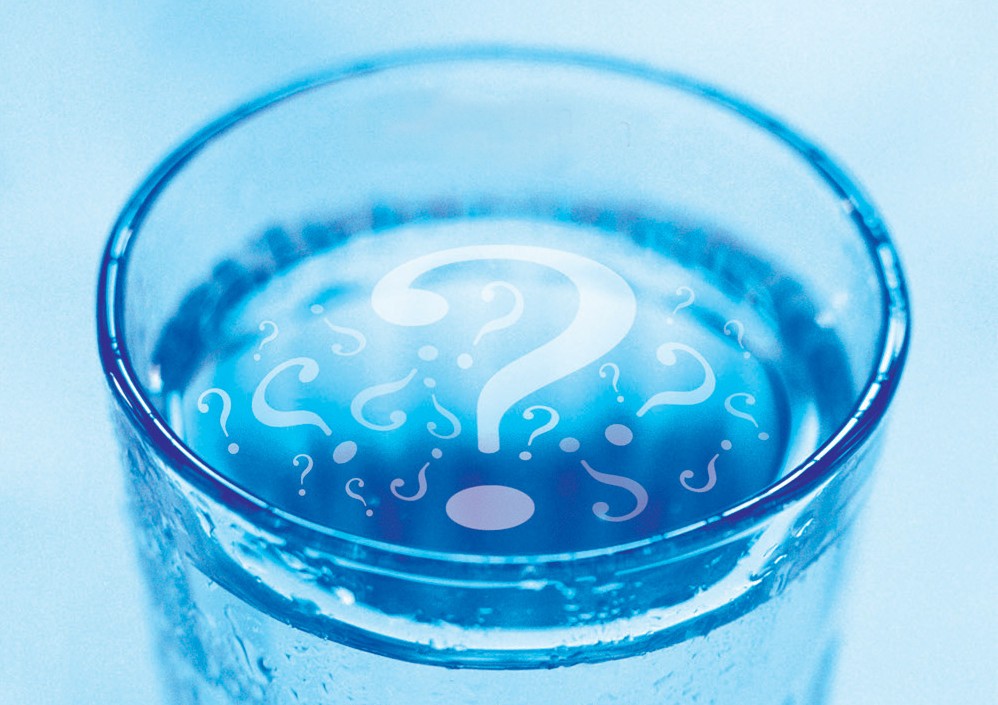 A boil water notice has yet to be lifted from the water supply for over 120 houses in North Kilkenny.
Those on the Galmoy Replacement Water Supply Scheme and the Group Water Supply Scheme have been boiling their water for over two months now.
In early July of this year, the notice was issued for 124 households in the North Kilkenny parish.
This was after samples of the water at the treatment plant there had shown that the disinfection of the water had been compromised – and that silt had built up in the reservoir.
A contractor was taken on by Irish Water to complete the inspection, cleaning and sterilization of the reservoir and to build a bypass of it so that supply to customers would be ensured during the cleaning.
These works were to be completed before the end of August with the boil water notice to be lifted then.
However, in an update from Irish Water to KCLR News this week, the company says that while the cleaning is finished they don't yet know when those on the supply will be able to stop boiling their water.
They say they're testing the water with a view to submitting their results to the HSE, who will then make that decision.