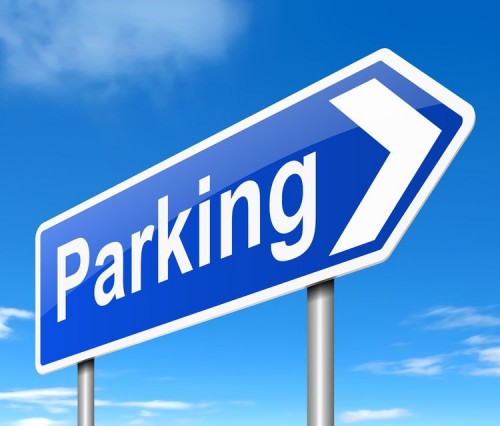 A full review of the parking charges in Kilkenny City is being called for by a local councillor.
David Fitzgerald will be asking the council this week if a comprehensive report can be put together to see if charges can be reduced at off-peak times and if they can improve the set-down points on High Street.
Speaking to KCLR News, Councillor Fitzgerald says the city is suffering from what he describes as the doughnut effect,  where people are shopping on the outskirts.
And he says it's time this was addressed.