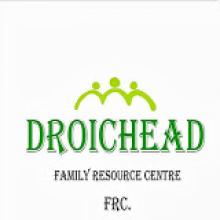 Callan's community childcare facility will be open come September.
That's the assurance that parents were given by the service's landlords, Callan Community Network, at a meeting held this week.
Many parents have been campaigning for the creche to stay in the hands of Droichead Family Resource Centre but CCN have put the service out to tender – something they say they had no choice but to do.
Local parent, Linda Foran says they were told that the creche will stay open while this process is ongoing but that they left Tuesday night's meeting still feeling quite frustrated.