KCLR News
Calls for independent body to deal with complaints into future after CAS case is settled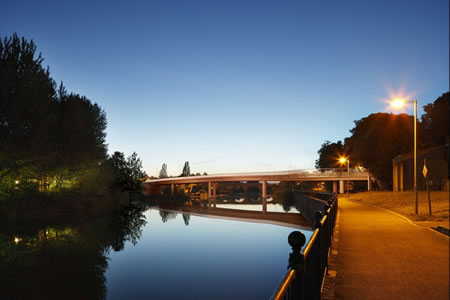 The man who brought a case against Kilkenny county council over the Central Access scheme says the whole incident raises questions over whether an independent body is needed to deal with such matters.
The case was settled in the High Court yesterday with Orders confirming the CAS and Ossory pedestrian bridge projects were both authorised and compliant with planning consents.
As part of the settlement the council will pay towards the legal costs of Christopher O'Keeffe who brought the case.
Speaking on KCLR live earlier Christopher said the settlement avoids the need for a long and costly high court trial.
But he thinks there should be other options open to people.