KCLR News
News & Sport
Car in Tullow vandalised in early hours of Tuesday morning – Gardai appeal for information
The incident happened at around 2.45 am in Graigowen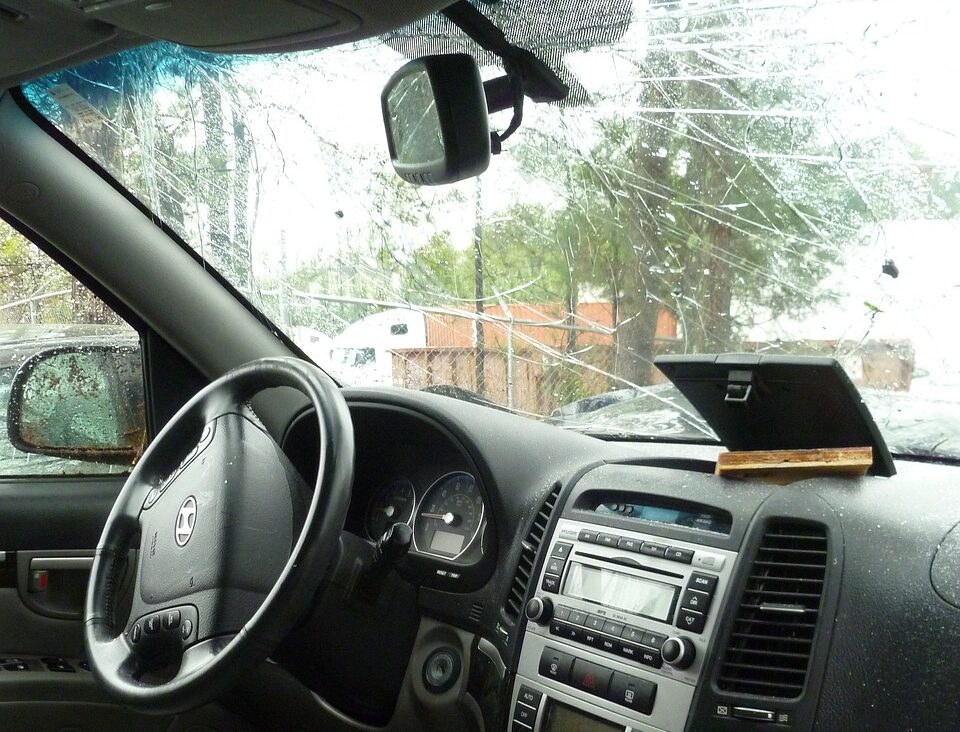 A car in Tullow was the target of an attack of 'blatant vandalism' yesterday according to local Gardai.
The windscreen and the driver's side window were smashed around 2.45 am in Graigowen but nothing was stolen.
Garda Andy Neill is appealing for witnesses and he described the incident for KCLR:
"Anyone who may have seen a case of absolutely blatant vandalism of a car that was parked in Graigowen in Tullow yesterday morning at around 3 am, the windscreen and driver side window of a Toyota corolla verso, kind of slate grey in colour were both smashed".