KCLR News
News & Sport
Carlow and Kilkenny business owners react to possibility of another delay to reopening of indoor dining
Huge losses will be incurred warns one local restaurateur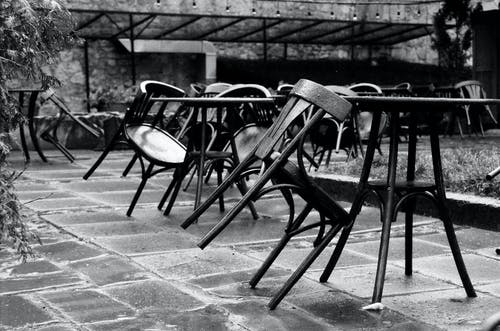 UPDATE 29 June pm: An Taoiseach Micheál Martin addressed the nation this lunchtime – hear his speech here
Earlier story:
There's no logic attached to this.
So says a Carlow publican of the latest plan to push out the re-opening of indoor dining (more on that here).
The Taoiseach is due to make the announcement at 1pm (stay tuned for updates on that).
Gerry Mellet of the Ardattin Inn is a former President of the Vintners Federation.
He's been telling KCLR it's too late for the Government to be telling them now claiming they should have made a call on this two weeks ago, saying "90,000 people employed in this country, directly and indirectly, in the drinks and hospitality sector, that's an enormous amount of the workforce, our contribution to the Exchequer is massive and to think that the Government is treating us in this manner it's appalling absolutely and it's not right so I don't know there's a lot of publicans out there who are very, very unhappy and rightly so and restaurateurs".
Meanwhile, a Kilkenny restaurateur says he's shocked that we are here again.
Paul Byrne from Zuni in the city says restaurants have been preparing for next Monday for the past month.
He earlier told KCLR "You have to make plans, it takes weeks to get this going and there's definitely losses going to be incurred, if you've a restaurant opening next Monday today you'd have most of it ready, you'd have the kitchen stocked and Kilkenny and all the other towns are full of tourists at the moment with nowhere to go except the few outdoor dining places that are available".
For the full conversation with Eimear Ní Bhraonáin on KCLR Live listen back here: