Carlow News
News & Sport
Carlow businesses urged to apply for grant to assist with online trading
The Trading Online Voucher scheme is targeted at businesses with limited or no E Commerce presence to help develop online payment facilities and apps for customers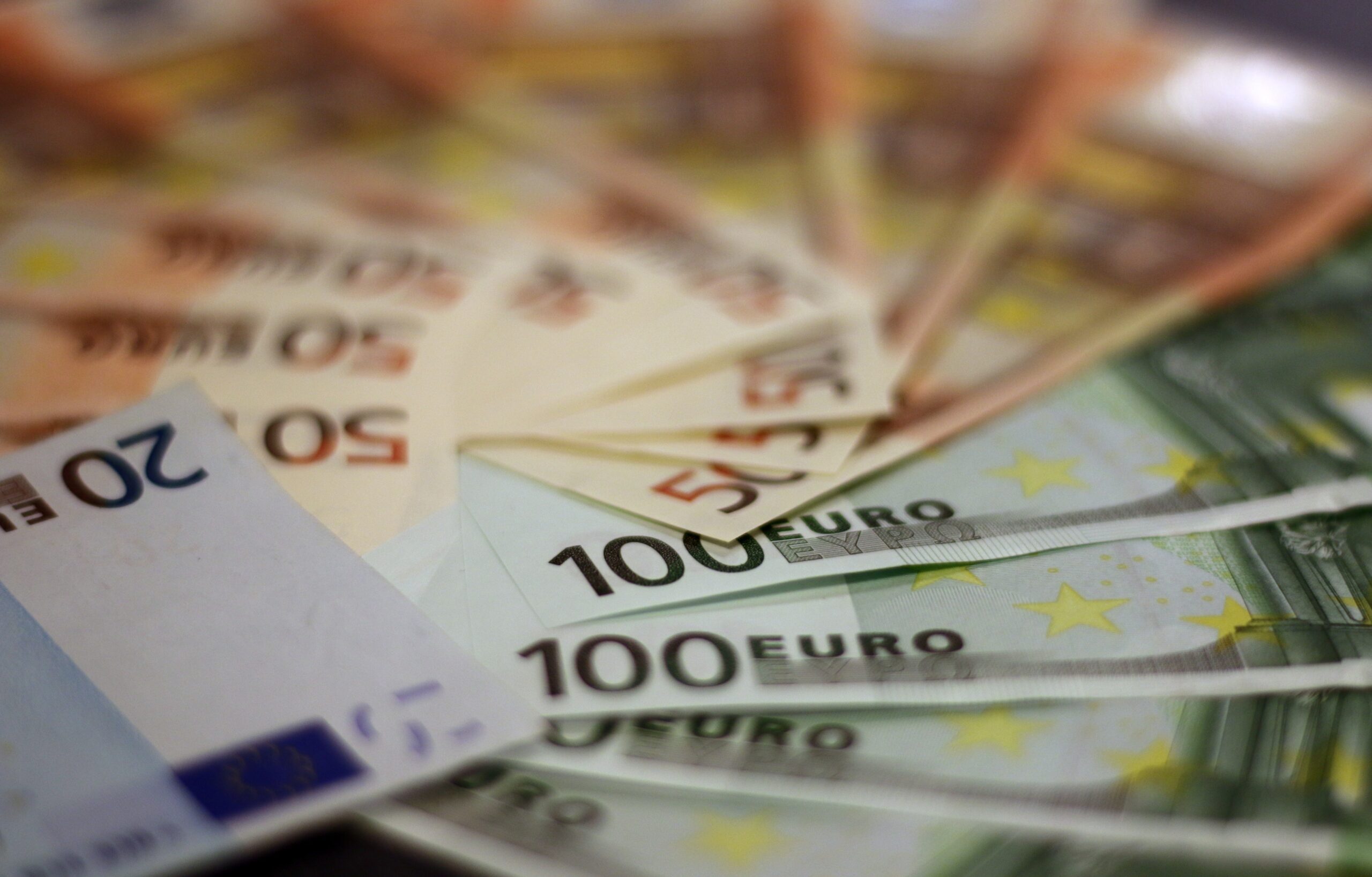 Carlow businesses are being urged to apply for a grant to assist online trading for small businesses.
The Trading Online Voucher scheme is targeted at businesses with limited or no E Commerce presence to help develop online payment facilities and apps for customers.
The grant is 50% funded meaning businesses could could avail of up to €2,500 to go towards low cost online retail platforms and establishing an online retailing presence.
Since the scheme was introduced, the Local Enterprise Office in Carlow has approved over €700,000 in vouchers to more than 350 businesses in the county.
Interested businesses can apply through the Local Enterprise Office in Carlow.