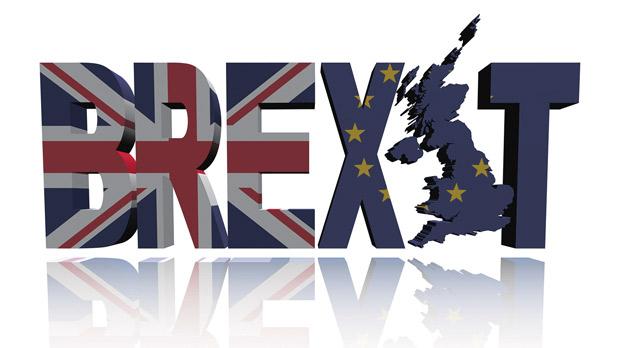 A Carlow Councillor has spoken of his concern that a Brexit would restrict Irish access to the British market.
Independent Charlie Murphy was speaking to KCLR ahead of the referendum on June 23rd which will see British people deciding whether to leave or remain in the EU.
As it stands, Ireland share many agreements with the UK which are governed by EU legislation.
Councillor Murphy says he is fearful that a Brexit would jepordise these agreements which are important for the Irish economy.