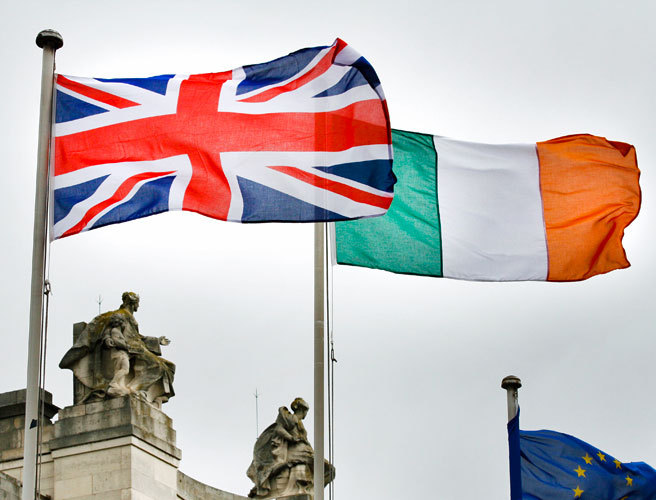 Local businesses are being encouraged to take part in a special online forum on the immediate fallout of Britain's EU referendum today.
The 'Finance 4 Growth' presentation has been organised to address the concerns of many of Enterprise Ireland's client companies.
John Finn MD of Treasury Solutions Ltd will cover practical tips on dealing with the fallout and signpost potential problems and solutions in the wake of Brexit.
Locals interested in the presentation can listen online through www.enterprise-ireland.com from 10am this morning.