KCLR News
News & Sport
Ireland to get 2 new MEP's – could Carlow and Kilkenny be better represented?
Ireland will now elect 13 MEPs, a move that will have an impact on constituency level.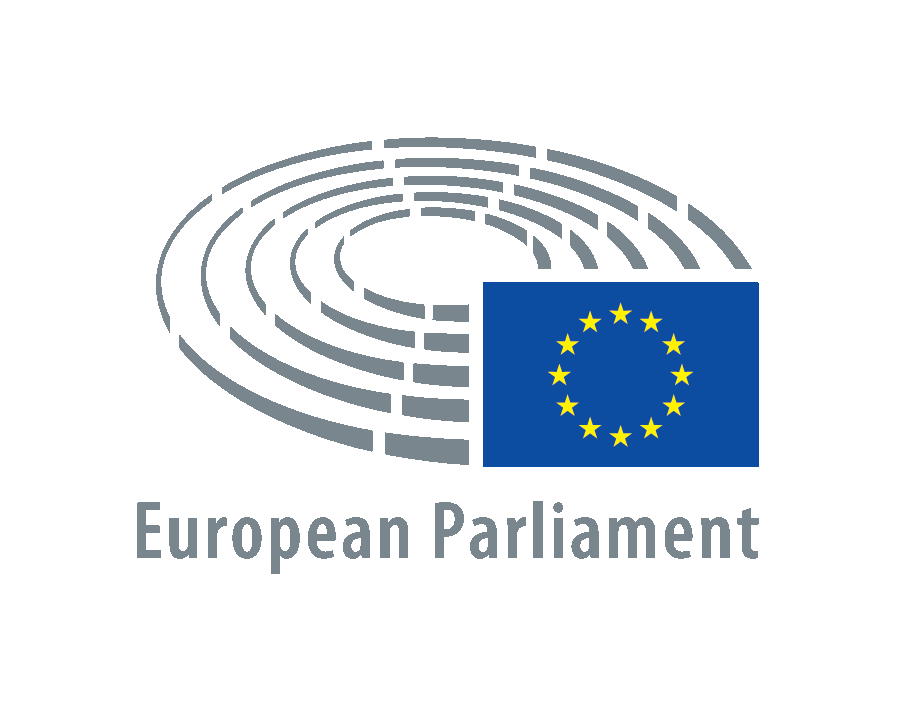 Carlow ad Kilkenny could be better represented in Europe following changes outlined in the European Parliament Constituency Committee's report on European electoral boundaries
It's a small change for constituencies but a big change for Ireland – so says Minister John Paul Phelan following confirmation that Ireland is getting two new MEP's.
The Dublin constituency is getting an extra seat and so is the South constituency which takes in Carlow and Kilkenny.
Another change will see Laois and Offaly move to this constituency from the Midlands North West.
Overall Ireland will now elect 13 MEPs which Minister Phelan says is big for the country but he says the impact can also be seen on a constituency level.
For voters in Carlow & Kilkenny it means a better chance to have an MEP from the region – last time around all four seats for the South constituency went to Cork & Kerry.
Minister Phelan adds "to have one if not two people in our region in the European Parliament could only be good for Carlow & Kilkenny".