KCLR News
News & Sport
Carlow and Kilkenny researchers are being profiled as part of a nationwide Irish Research Council campaign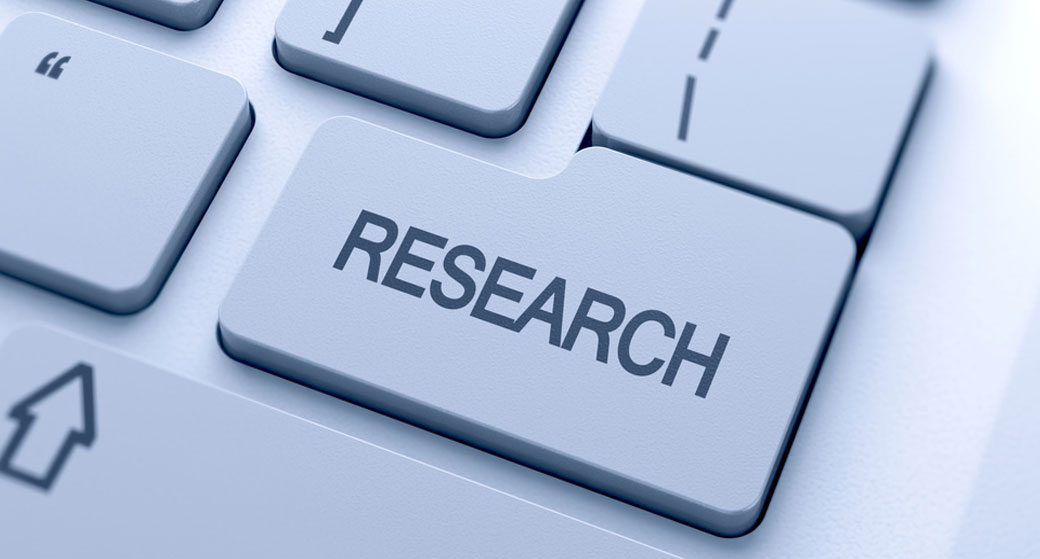 Local researchers are being profiled as part of a nationwide Irish Research Council campaign.
Their Love Irish Research effort is celebrating the work conducted by Irish researchers across various fields and this month it's focused on 'Research Heroes'.
Local researchers who will be profiled over the month of July include William Frederick Archall Ellison who was born in Thomastown in 1864. He was a clergyman and astronomer who established a reputation for excellence in optics and telescope making.
Local researchers continuing his legacy include Caragh Stapleton who is trying to explain the unknown predictive factors of non-melanoma skin cancer .
Elsewhere in Carlow, John Tyndall, who was the most prominent physicist of the 19th century is being profiled. Fidelma Byrne from Tullow is continuing his legacy through her project, comparing the management of the Fitzwilliam estates in England and Ireland in the 18 hundreds.
They will be profiled through social media, blog posts and media relations.