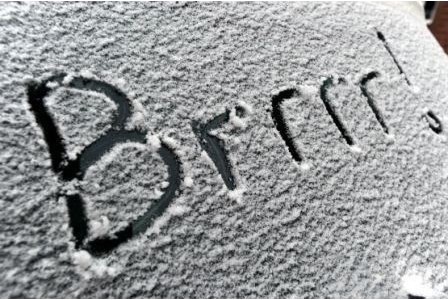 May is only a few days away but summer isn't here just yet, as parts of the country are expected to be hit by an unseasonable cold spell.
Met Eireann is warning that temperatures are to plummet to minus four degrees in places tonight, with some frost expected to form.
Tomorrow will be also be a cold day with heavy showers expected and some wintry showers will also make an appearance
But, Alan O Reilly of Carlow weather.com says we should escape the worst of it.