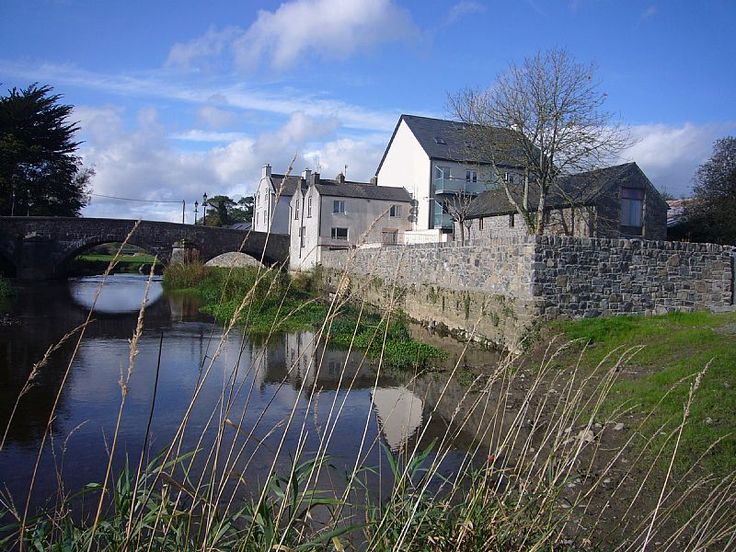 Carlow and Kilkenny have both been given a funding boost towards walking trails.
€86,000 has been allocated for two walkways in Kilkenny.
The Kings River Walk is getting €23,792 to finish their trail there while the Nore Valley Walk gets €63,075 for an environmental rehabilitation project.
Meanwhile, Carlow will get €79,000 which will go towards walkways on the South Leinster Way.
30 projects nationally are sharing the money.