KCLR Sport
"Carlow strong enough to compete with the best" – Nuala Quirke ahead of All Ireland Final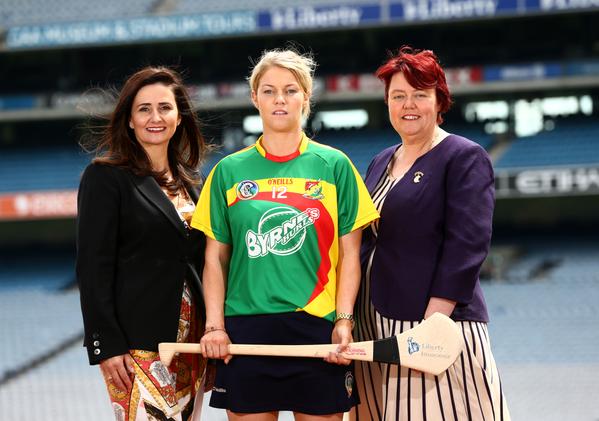 Former Carlow Camogie Player Nuala Quirke says that Carlow are strong enough to be competing with the best.
Speaking ahead of Sunday's All-Ireland Junior A Camogie Final with Kerry, Nuala says that progressing up the ladder is where Carlow needs to be….
Meanwhile for the first time ever the Carlow Under 17 Ladies Football Team competed in the National Under 17 blitz at Naomh Mearnog GAA Grounds in Portmarnock yesterday.
In total 8 county teams took part Cork, Mayo, Armagh, Meath, Carlow, Dublin, Kildare and New York. The latter added a real international feel to the day and in addition raise the standard even further.