KCLR News
News & Sport
Carlow taxi driver says St Patrick's Day traffic restrictions coming at huge cost to his business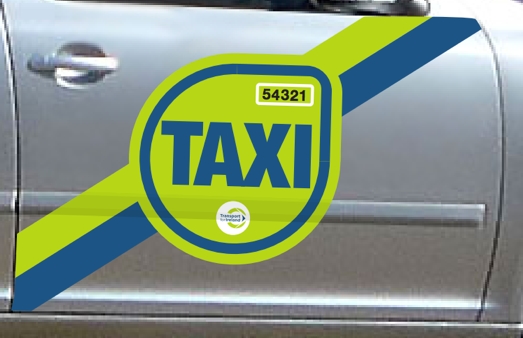 While excitement is building for the parade in Carlow – the traffic restrictions today are having a huge effect on other people.
A row has already broken out between taxi drivers and the county council.
Jimmy Byrne is an independent taxi driver who says all the taxi ranks except for one have been blocked off and can't be used.
Speaking to KCLR News this morning he says he was told in no uncertain terms to move his taxi but he's staying put:
"No notification or anything that they were blockig off the rank. No notification whatsoever.
"I can't go to my place of work. I'm parked at the barrier here at the beginning of the rank at the roundabout.
"The one rank that's available is at Penneys and it's full and the main taxi rank has been completely blocked off."