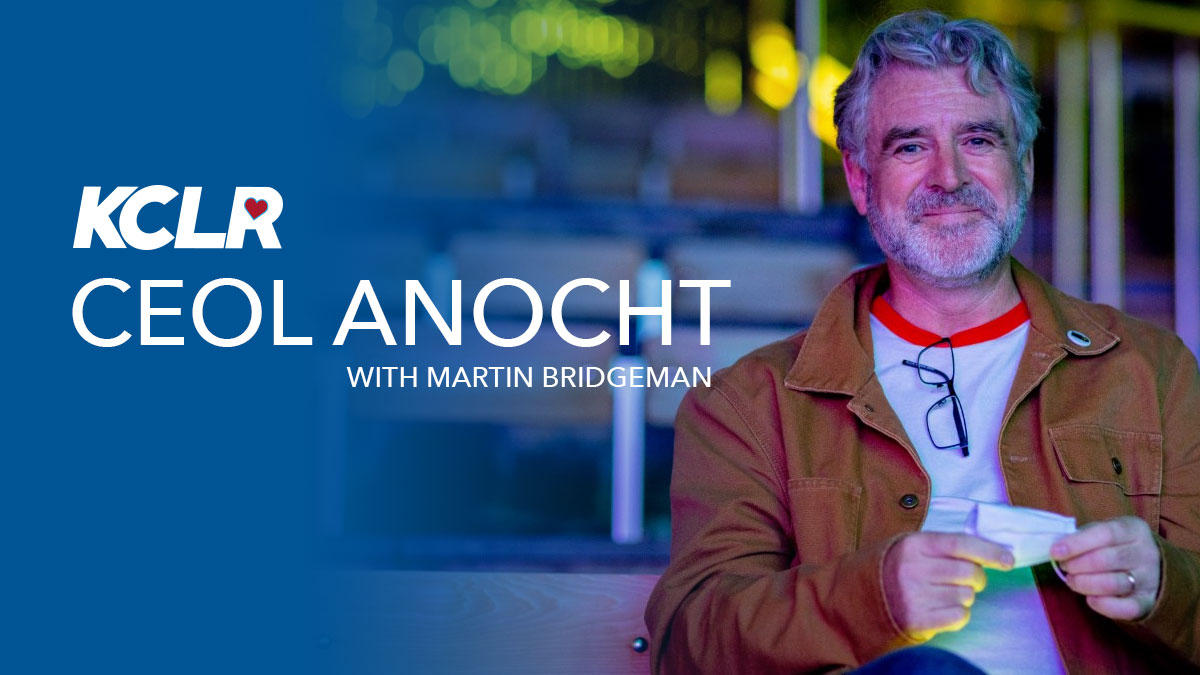 Christine Tobin is, quite rightly, recognised as one of Ireland's finest jazz musicians. Over the years, she has proven that accolade time and again, but has also stepped away to seek out other musical projects, making a deep impression each time. She has lived and worked in a number of countries but has returned home in recent years and has settled in rural Ireland.
Her latest project is concerned with that homecoming and re-engagement with her new location. As a former city dweller (from the musical roads of Walkinstown), Christine has been soaking up the rural delights of her new place in the country.
The album "Returning Weather" has a stark beauty to it, Christine's voice is as beguiling as ever, and her collaborators on the top of their respective games, coming, as they do, from a variety musical of backgrounds. It weaves a type of elemental magic and bears repeated listens, each time rewarding the return.
It is not a jazz album, but, indeed has many musical strands to it, all helmed by Christine's distinctive vocal. Hers is a questing, eclectic spirit and her many albums bear testimony to a sense of adventure and discovery. This new album is a fine addition to the catalogue.
We caught up recently, just as she was about to embark on her Irish tour, which will being her to Kilkenny on March 9th, in the beautiful Concert Hall in Thomastown.
Tickets are still available at this link and you can get more information on Christine and her work at her new website