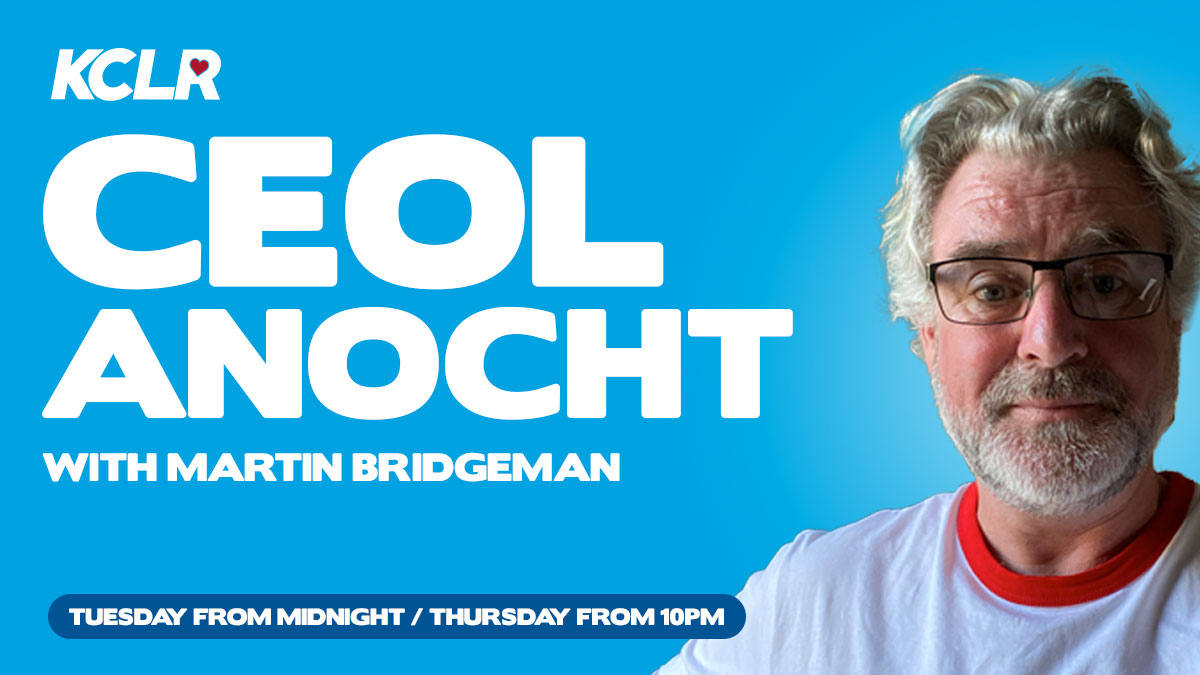 In a change to the normal subject matter of the recent run, I set up an interview to chat with writer and journalist David Diebold, author of a fine new memoir ,"Diary Of A Wimpy Dad". It's a fine book: witty, warm, emotional and wise (usually after the event) and the comedy within is of the very best kind – the truth. You'll laugh and cry (sometimes at the same time) and smile in recognition or perhaps in reminiscence, but it's a book you will almost inhale. He summarises it really himself in his promo video
We had initially said we'd chat about the book and perhaps stray in and out of music as David has been a strong supporter of music in his journalistic career and a follower of the Roots Festival. His father was a well respected musicians and so David also moved in interesting circles.
Let's just say that we expected to ramble. And we did. All over the place, in fact.
Surprisingly our paths had never crossed in real life up to now but we'd had many an to and fro on social media around and since the publication of his first book "This Is How We Dance" which was one of my favourite books of 2020 and occasionally across the posts of musical friends.
We figured that we might stray a bit and take in a few other topics and there was not an agreed set of questions (there never is with me), but we did try to mention the book occasionally. We had intended it to be a relatively short interview along those lines but it grew in to a conversation on many topics around the creative life, career issues, music, families and life for those of a certain age who have been lucky and able to express things. Thankfully this didn't occur in a bar because we may have forgotten our way but that's not to suggest that it's without form. However, the record is there for all to hear now.
It's one my favourite interviews ever. I hope you find it as interesting and refreshing as I did.